From: London, England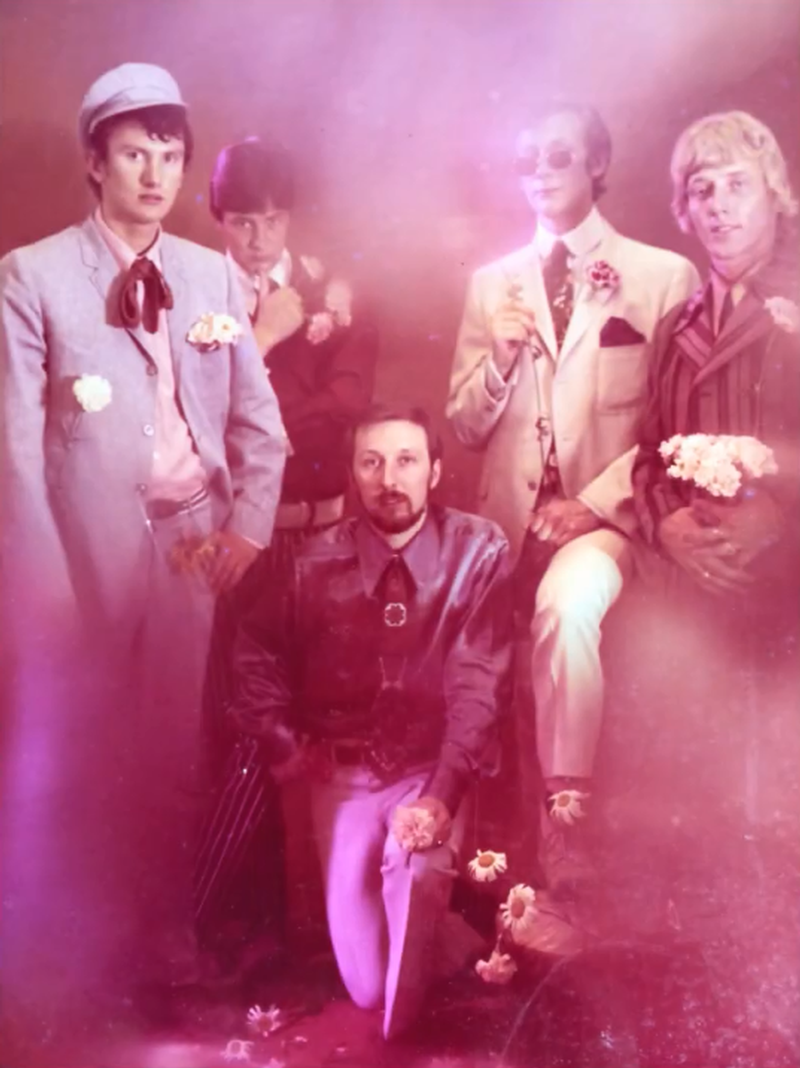 This London based band originated in the mid 60s and was originally known as Group 66 before changing their name to the West Coast Consortium and then finally to just Consortium towards the end of the 60s. Original members included front man Robbie Fair (vocals), along with Brian Bronson (guitar), John Barker (bass, trombone), Geoff Simpson (organ, lead guitar) and John Podbury (drums).

In 1967, they were signed to Pye as the West Coast Consortium with a sound rooted in high harmonies and mid-tempo songs. During this phase of their career, the band cut the pop-freakbeat single 'Colour Sergeant Lilywhite' b/w 'Lady From Baltimore', which is filled with phased guitar and drums. The song didn't chart, but it went on to become a minor classic of 60s British psychedelia. Amazingly, during this period, the group was given the chance to record an entire LP, despite not having had a hit, and rehearsed for a time but then decided to abandon the project.

With no hit single to date, things were looking a little down for the band until the highly respected Pye Records head, Cyril Stapleton, took a personal interest in their music and decided to produce their next single, 'All The Love In The World'. This song, considered by many to be one of their best, ended up hitting a very respectable #22 on the U.K. Singles Chart in late 1968. It was also at this time that the group's moniker was shortened to Consortium. Their next single ('When The Day Breaks' b/w 'The Day The Train Never Came') was released in the spring of 1969 and is also considered by most to be another outstanding slice of British psych-pop, especially the flip side.

They continued releasing memorable singles and in mid 1969 added a third guitar and sixth member, Billy Mangham, for their 45 'I Don't Want Her Anymore' b/w 'The House Upon The Hill'. After this single, they were shifted over to the smaller Trend label, which didn't help their sales, and in 1970, the original group's history effectively ended when Simpson quit, unwilling to leave his wife and recently born twins for a six week tour of Italy. The band continued throughout the 70s, evolving into a prog-rock act and experiencing several personnel changes throughout the decade. They finally called it quits for good in the early 80s.