From: Sneek, Netherlands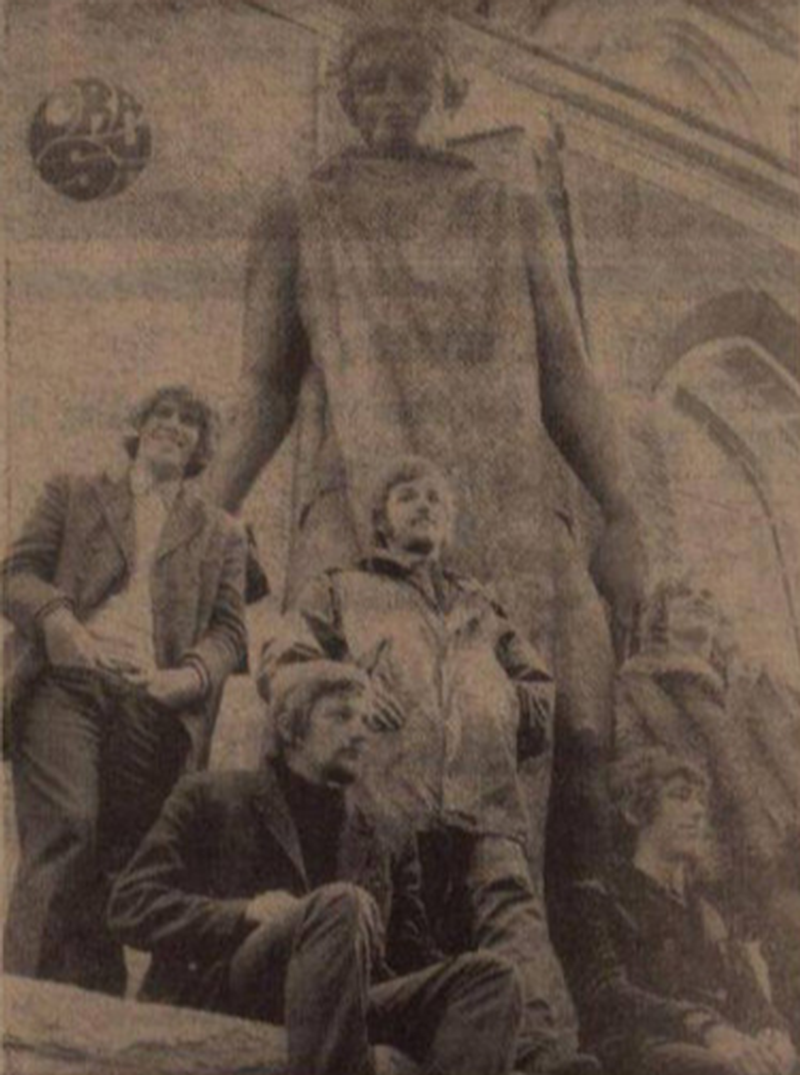 Almost nothing is known of this band that hailed from the Netherlands and released the single 'Last Week' b/w 'One Rainy Day' on the Philips label in early 1968. Members included Ytzen Abelskamp (lead vocals), Klaas de Haan (vocals, guitar), Cor van Bavel (bass), Jan de Lang (drums) and Klaas Bootsma (keyboards). The tempo-changing A-side of their record was co-written by Haan and is a fabulous slice of obscure Nederbeat psychedelia.

If you have any further information on this group, please e-mail to paulmaze@techwebsound.com.