From: North Providence, RI, USA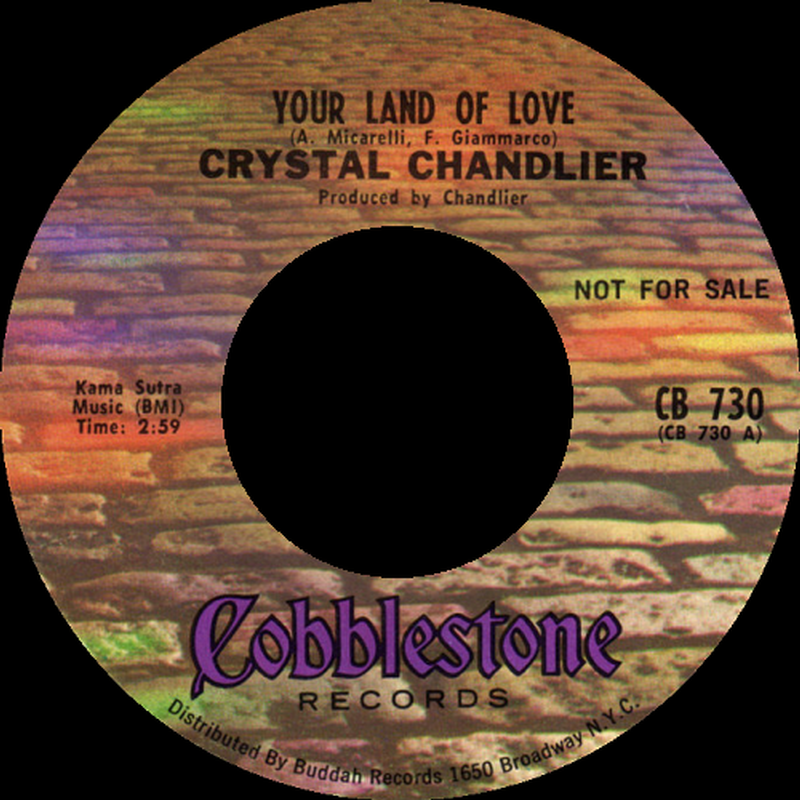 All members of this Rhode Island garage-psych outfit attended North Providence High School and were initially known as Those Unknown. The original lineup included Arnie Micarelli (lead vocals, lead guitar), Frank Giammarco (rhythm guitar), Kenny Beck (bass) and Anthony Jackvony (drums). Jackvony was then replaced by Vincent Vento (drums).

The group released two outstanding 45s in the late 60s. The first ('The Setting Of Despair' b/w 'It's Only You') was issued on United Artists in the spring of 1968, with the excellent A-side being a slower number written by Micarelli, which includes a great string arrangement. The second record ('Your Land Of Love' b/w 'Suicidal Flowers') includes an outstanding promo side ballad with a Spanish feel to it, while the flip is a bit more garagy, fortified with some great fuzz guitar and sounding a little like the Doors, with vocals mimicking Jim Morrison and keyboards in the vane of Ray Manzarek. This 45 was released on the local Cobblestone label in the spring of 1969 with both tracks co-written by Micarelli and Giammarco. It should also be noted that the band's moniker was misspelled "Chrystal Chandlier" on the record.

If you have any further information on this group, please e-mail to paulmaze@techwebsound.com.

Artist information sources include: The book, 'Fuzz, Acid, and Flowers Revisited' by Vernon Joynson.