From: Lumberton, NC, USA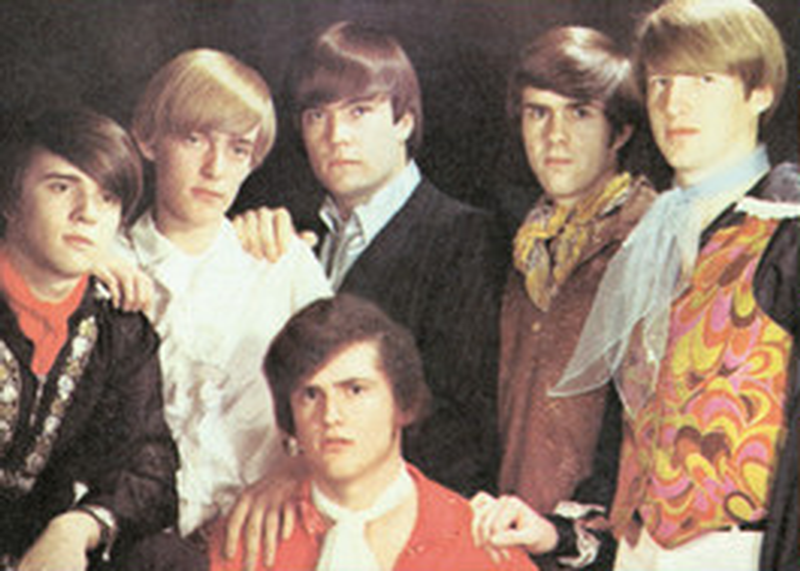 Originally known as the Glory Cykle, this group hailed from Lumberton, NC, a town about 80 miles northwest of Wilmington. Original members included Ken Allen (drums, lead vocals), Jeff Hardin (guitar, vocals), Ralph Stephens (guitar, vocals), Grady Pope (bass, vocals) and Rickey Wilson (keyboards, vocals).

In the spring of 1968, drummer-songwriter and previous Young Ones member Jimmy Sossamon saw the band perform and was so impressed that he approached them and asked to become their manager; an offer they eagerly accepted. The group set up shop and began practicing in Sossamon's parent's garage, which he had converted into a makeshift studio. By the end of that year, Sossamon became an official member of the band, taking over drums for Allen to free him up as lead vocalist. It was at this time that they shortened their name to Cykle and started recording an LP, consisting entirely of Sossamon penned material. The self-titled album was released in the spring of 1969 and includes the intense punk-psych track 'Walkout' and the hypnotic slow-burner 'In Love My Friend'. Not long after, the band dissolved when Sossamon relocated to Charlotte on an offer to become a house songwriter and drummer for a studio located there.

Artist information sources include: The book, 'Fuzz, Acid, and Flowers Revisited' by Vernon Joynson.