From: Toronto, ON, Canada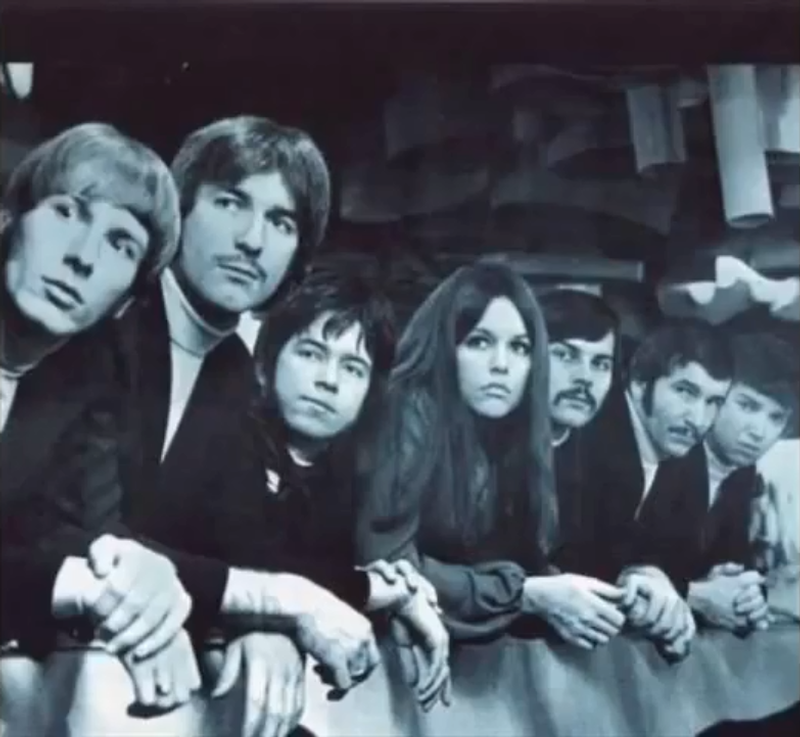 This group actually started out in Collingwood, ON, Canada as the Marcatos way back in 1963. Original members included brothers Francis (vocals, bass, guitar, chimes) and John Webster (vocals, guitar, trumpet), who in 1966 relocated to Toronto and joined forces with Tony Lecaillon (drums, percussion), Cliff Snyder (trombone, piano, organ), Bill Szekeres (vocals, bass), Ted Grimes (vocals, trumpet, piano, electric piano) and the lovely Deborah Kelly (vocals).

By 1967, the band was drawing record crowds at their gigs around the Toronto area. In 1968, they changed their name to David and issued their sole, self-titled LP on the local Sound Canada label. Although the record never broke in the U.S., it did receive quite a bit of airplay on Canada's largest FM radio station, CHUM. Album highlights include the awesome 'Never Been In Love', the creepy 'Descension' and the rather cheeky 'Cup Of Tea'. Unfortunately, due to internal pressures within the group, they disbanded soon after the record's release.