From: Garden Gove, CA, USA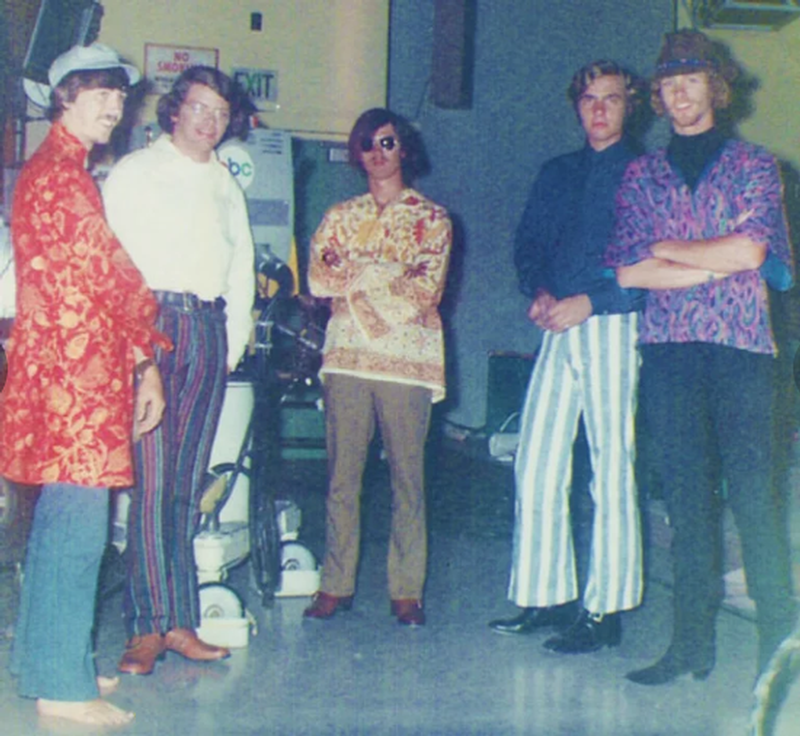 Very little is known of this Orange County area band that formed in 1965 and released one 45 in 1969 ('Sexercise' b/w the psychedelic monster 'Land Of Summertime'). The flip side is a fuzz laced brain blower that was penned and sung by one of the group's friends, Don Malena (lead vocals), and released on his own record label, Mal-Don. Other members of the band included Danish brothers Steen (lead vocals) and Carsten Brydum (bass), along with California natives Mike Eger (lead guitar), Dave Maddux (rhythm guitar, vocals) and Randy Hayes (drums).

Also in '69, the group appeared twice on the ABC nationally televised music show The Happening. They were fairly well known around the southern California scene and continued to play together until finally calling it quits in 1972.

If you have any further information on this group, please e-mail to paulmaze@techwebsound.com.