From: Detroit, MI, USA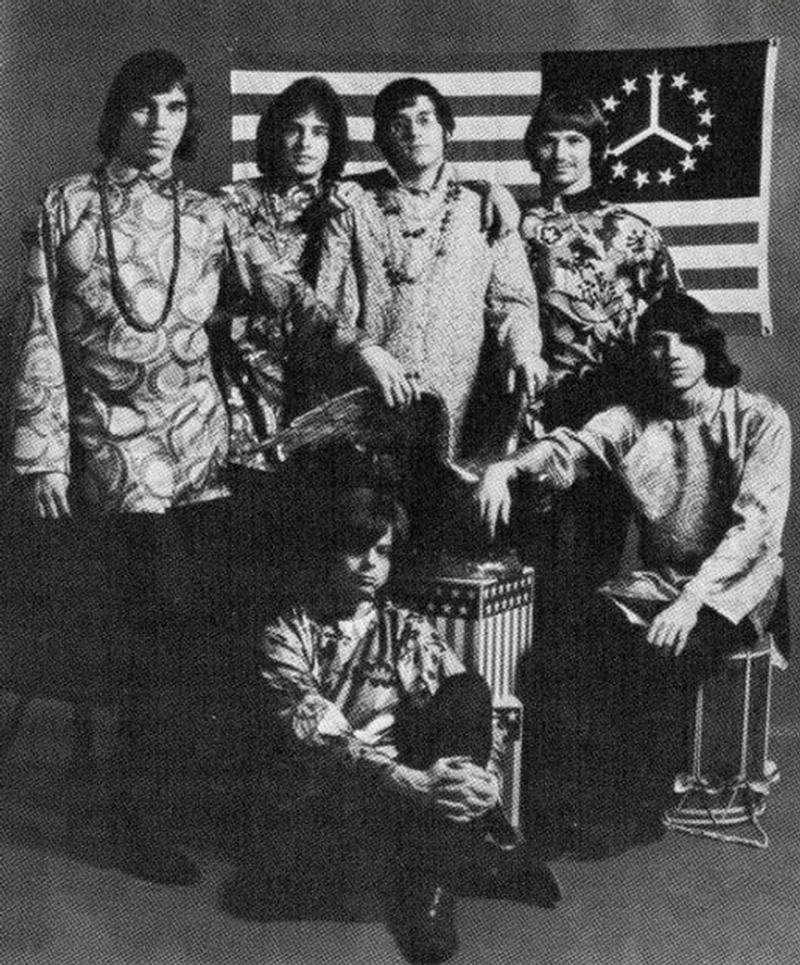 This Detroit based band formed in 1965 and is best known for including Ted Nugent (lead guitar), who later went on to rock stardom as a solo artist in the 70s. Other members of the group included John Drake (vocals), Steve Farmer (guitar), Rick Lober (piano, organ), Bill White (bass) and Dave Palmer (drums).

In 1968, Lober and White were replaced with Andy Solomon (organ, piano, vocals) and Greg Arama (bass). It was this lineup that scored a winner with the Nugent and Farmer penned 'Journey To The Center Of The Mind', which peaked at #16 on the U.S. Billboard Hot 100. Although this was to be their only major hit and they were plagued with numerous personnel changes, the Amboy Dukes garnered a respectable following due to Nugent's standout guitar licks. They continued performing and releasing albums until Nugent finally went solo in 1975. It should also be noted that Dave Palmer went on to become a member of the band ABC in the early 1980s.

Artist information sources include: The book, 'Fuzz, Acid, and Flowers Revisited' by Vernon Joynson.