From: London, England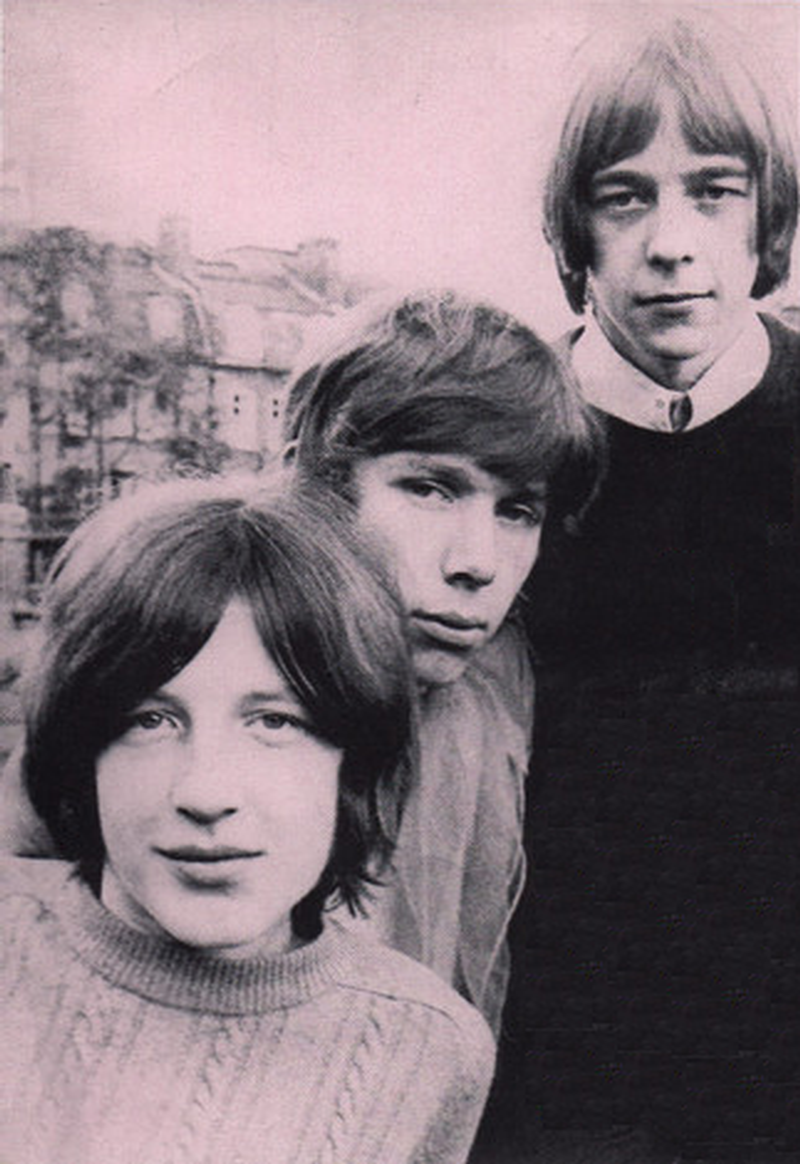 This U.K. trio was originally known as the Souvenir Bridge Factory before they shortened their name to the Factory and released two incredible 45s between 1968-69, both of which are highly recommended for any 60s psych fan. Members included Ian Oates (guitar), Jack Brand (vocals, bass) and Bill MacLeod (drums).

Their career took off when Oates met a studio engineer named Brian Carroll who helped them get a contract with MGM. Their first 45 (co-produced and engineered by Carroll and Damon Lyon) is nothing less than excellent and includes the superbly complex 'Path Through The Forest' backed with an outstanding cover of Paul Revere & The Raiders' 'Gone'. As a side note, "Path" was actually written by Martin Raynor (aka Clifford T. Ward) of the Secrets who used his wife's maiden name (Rollings) on the record for publishing purposes. The Factory's second single ('Try A Little Sunshine') was written by John Pantry (a songwriting friend of Carroll) and is also excellent, but was unfortunately banned by the BBC for its overt drug connotation ("Sunshine" was slang for LSD). Unfortunately, neither record sold well causing the band to break up before the end of the decade.

Artist information sources include: The book, 'Tapestry of Delights Revisited' by Vernon Joynson.