From: San Francisco, CA, USA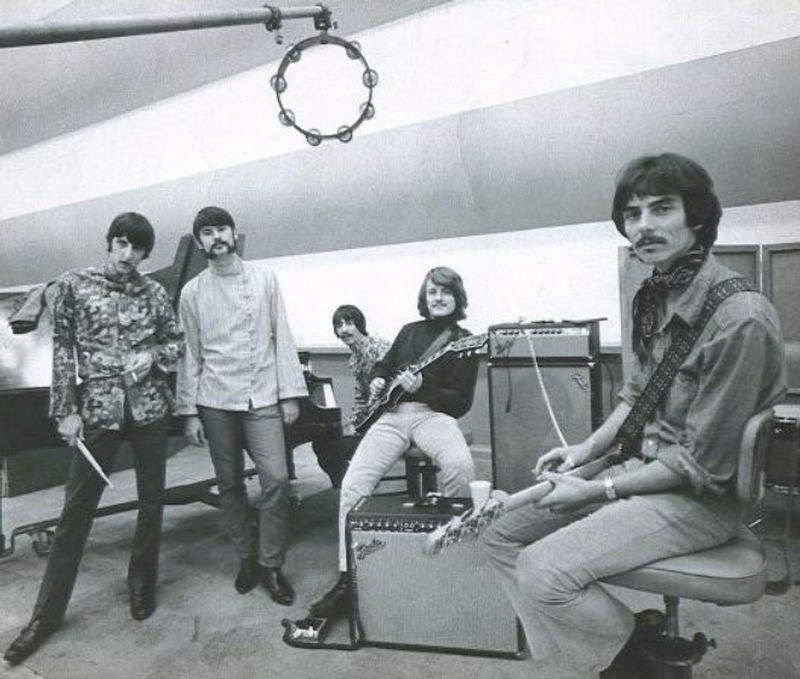 This San Francisco based band (not Canadian as some think) was formed by California native Bob Segarini (guitar, vocals, keyboards) and ex-Brogues member Bill Whittington (bass, guitar) in late 1965. Other original members included Mike Olson (keyboards) and Newman Davis (drums).

In mid 1966, they signed to Mira Records and released a debut single ('Prince Of Dreams' b/w 'Live Your Own Life'), which became a minor hit in northern California in early 1967. Seven other tracks were also recorded for Mira with plans for them to be released on an LP, but this never materialized. The modest success of the initial 45 however helped get the group a contract with the major label RCA. By this time however, Olsen and Davis had left the fold and were replaced by Mike Dure (guitar) and Van Slatter (drums). Mike Olsen went on to change his name to Lee Michaels and release several notable solo LPs.

In 1967, the band issued a second 45 ('Do You Have The Time?' b/w 'Keepin' A Secret') while they began working on a debut album. During this time, Whittington left and was replaced by Bill "Kootch" Troachim (bass). Jim Decocq (keyboards) was also added, capping off the LP's lineup. The record (Miss Butters), released in the spring of 1968, is nothing short of excellent and was written mainly by Segarini. It is a concept album that upon the time of its issue was still a novel idea. It contains a heavy Beatles influence with imaginative orchestral arrangements by George Tipton. The album was produced by Rick Jarrard while at the same time he and Tipton were working on another ambitious project, Harry Nilsson's Aerial Ballet LP. In fact, a few of the same session musicians play on both albums, while Nilsson collaborated with Segarini on one of the Family Tree album tracks, 'Butters Lament'. Unfortunately Miss Butters, as good as it is, wasn't commercially successful and a non-LP, follow up single ('She Had To Fly' b/w the outstanding 'He Spins Around') made little impact as well, prompting RCA to drop the band in 1969.

The group released a final 45 ('Electric Kangaroo' b/w 'Terry Tommy') on the Paula label in 1970 and broke up soon after. Segarini relocated to Canada and became hugely popular there as a musician and later as a DJ.

Artist information sources include: The book, 'Fuzz, Acid, and Flowers Revisited' by Vernon Joynson.