From: Hounslow, England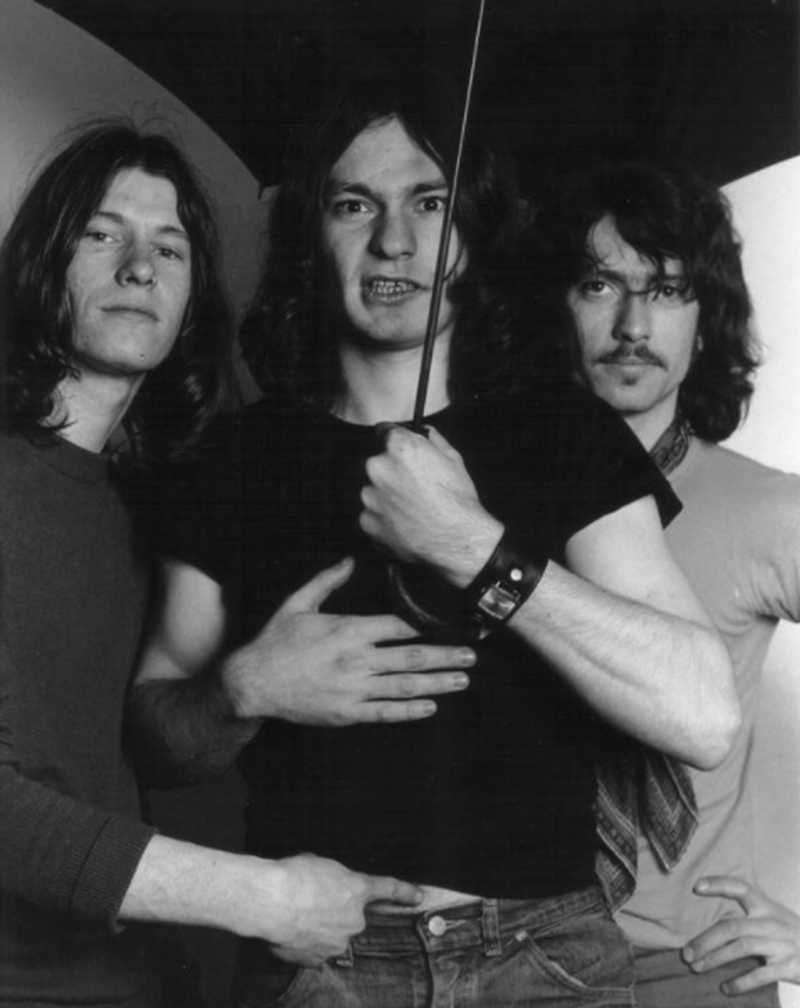 This Middlesex trio formed in 1966 with the original name Friday's Chyld and actually released one little known 45 under that moniker. Members included David Lambert (vocals, guitar, keyboards), Dick Dufall (bass, vocals) and Bob Voice (drums, vocals).

In early 1967, they recorded some demos (early versions of 'Father's Name Is Dad' and 'Treacle Toffee World') and pitched them to Decca, which the record company liked very much and quickly awarded them a contract. They were also signed to Apple Publishing and then changed their name to Fire. They recorded the first "official" versions of the aforementioned songs in mid-1967 under the wing of Decca staff producer Tony Clarke, but they weren't actually released as a single ('Father's Name Is Dad' b/w 'Treacle Toffee World') until several months later in the spring of 1968. The record made little commercial impact but was heard by Paul McCartney of The Beatles (presumably via the Apple connection) who especially liked the A-side. McCartney convinced the group to re-record it with backing vocals and doubled guitar riffs an octave higher, but unfortunately this altered version went nowhere as well.


Now without a record contract, the band didn't give up and started work on a concept album with the help of Velvet Opera guitarist Paul Brett and Strawbs frontman Dave Cousins. The group was eventually signed to Pye and their one and only LP (The Magic Shoemaker) was released in 1970. The record, which tells the story of a shoemaker who crafts a pair of magic shoes that allows anyone who wears them to fly, includes the standout track 'Tell You A Story'. Unfortunately, sales of the album didn't take flight and the group disbanded later that year. Lambert later joined the Strawbs in 1972.

Artist information sources include: The book, 'Tapestry of Delights Revisited' by Vernon Joynson and an article by Bryan Thomas at All Music Guide.