Ford Theatre
From: Milford, MA, USA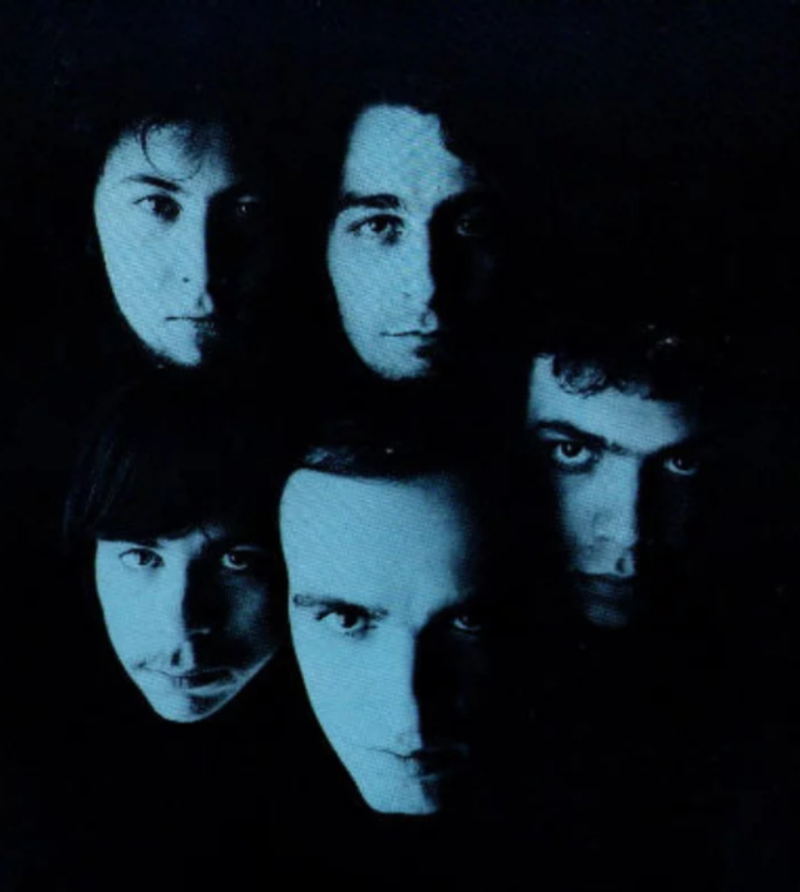 Ford Theatre named their band after the place where U.S. President Abraham Lincoln was assassinated because in their words, "it corresponds to what they are trying to create – a vision of America in all its present chaos and agony". The group hailed from the Boston area and evolved out of another ensemble called the Joyful Noise. Members included Harry Palmer (guitar), Wally Magee (strings), Arthur "Butch" Webster (guitar), James Altiere (bass), Robert Tamagni (drums), John Mazzarrelli (keyboards) and Joey Scott (vocals).

They were discovered by famed producer Bob Thiele after he was contacted by a DJ who was impressed with their live act. Thiele got the band signed to ABC and produced their debut 1968 concept LP, 'Trilogy For The Masses', which definitely has its moments in places, especially on the instrumental track 'Theme For The Masses'. In 1969, they issued a follow up LP titled 'Time Changes', which also has some great songs including the title track and 'I Fell Uncertain'. This album was produced by Bill Szymczyk who later went on to produce for the Eagles. Unfortunately, none of Ford Theatre's records hit it big and they ended up folding before the end of the decade.

Artist information sources include: The book, 'Fuzz, Acid and Flowers Revisited' by Vernon Joynson and an article by Richie Unterberger at All Music Guide.