From: London, England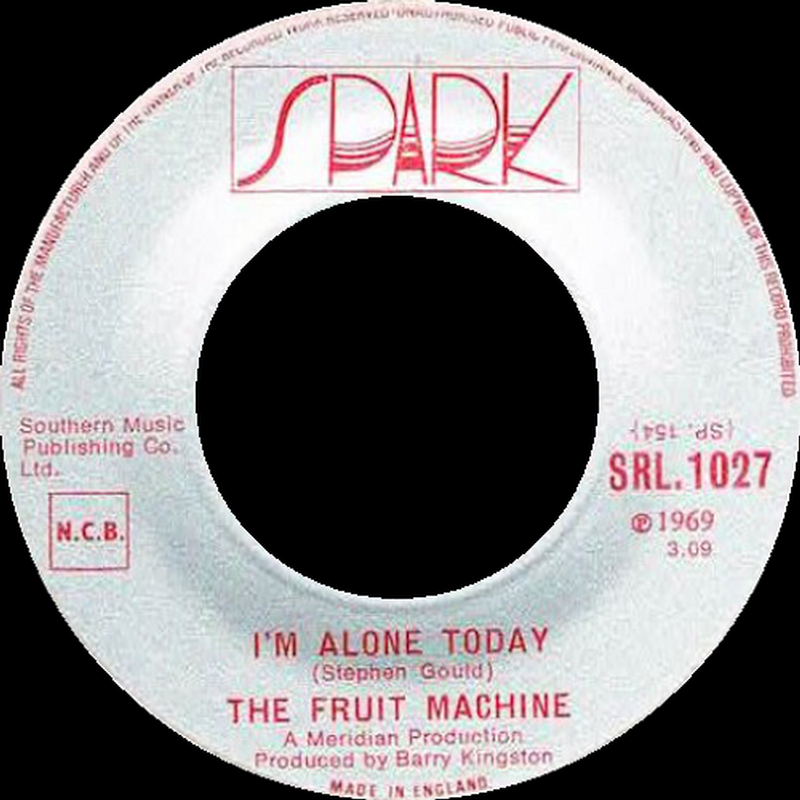 Little in known of this obscure British band that released three 45s in 1969. Members included Chris Randall (bass), Andy "Ced" Curtis (guitar, vocals), Steve Gould (vocals, guitar) and Andy Deacon (drums).

Their second single ('I'm Alone Today') is outstanding, highlighted by some great fuzz guitar and vocals. The B-side of this record is a good cover of Cream's 'Sunshine Of Your Love'. Their third single ('The Wall') is also quite good, but for whatever reason was only released in the U.S. on the American Music Makers label.

Artist information sources include: The book, 'Tapestry of Delights Revisited' by Vernon Joynson.