From: Austin, TX, USA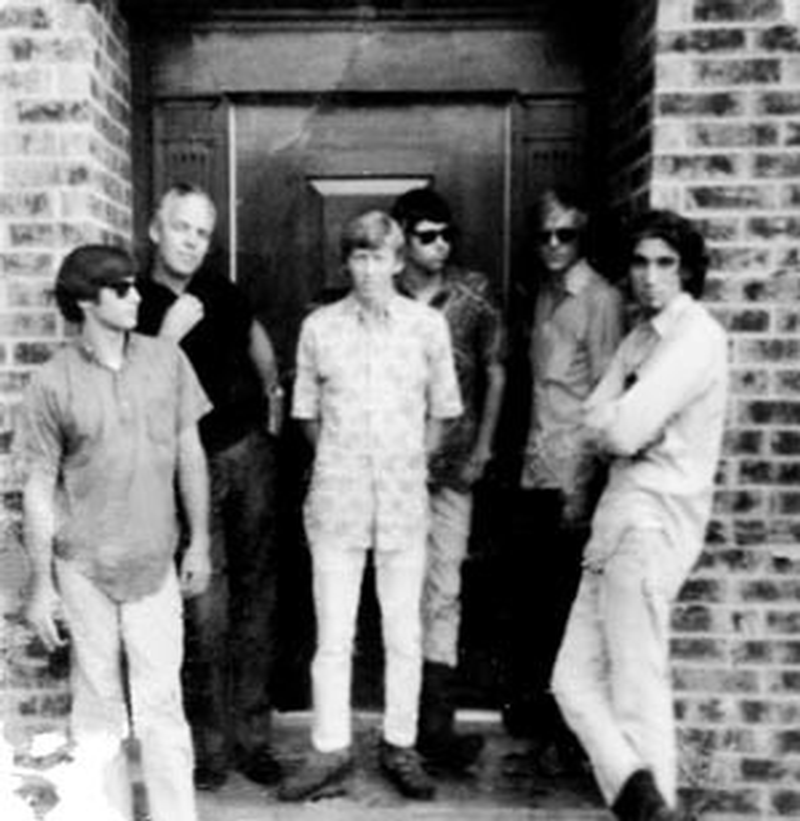 This short-lived Austin band formed in early 1967, taking their name from the esoteric teachings and philosophy of the 19th century Hermetic Order of the Golden Dawn. Members included George Kinney (vocals), Jimmy Bird (guitar), Tom Ramsey (guitar), Bill Hallmark (bass) and Bobby Rector (drums). The 13th Floor Elevators helped get the group a record contract with International Artists because Roky Erickson and Kinney were high school pals and had in fact previously played together in a band called the Fugitives.

The Golden Dawn released their one and only LP (Power Plant) in late 1967, which is quite good, containing 'Seeing Is Believing', 'Tell Me Why' and the blistering 'My Time' as track highlights. Unfortunately the album was barely promoted by IA making it a poor seller right out of the gates, and the band quickly fell apart when Kinney moved to California. Kinney later published Roky Erickson's book Openers, which helped get Erickson freed from Rusk State Hospital in 1972.

Artist information sources include: The book, 'Fuzz, Acid, and Flowers Revisited' by Vernon Joynson.