From: Malden, MA, USA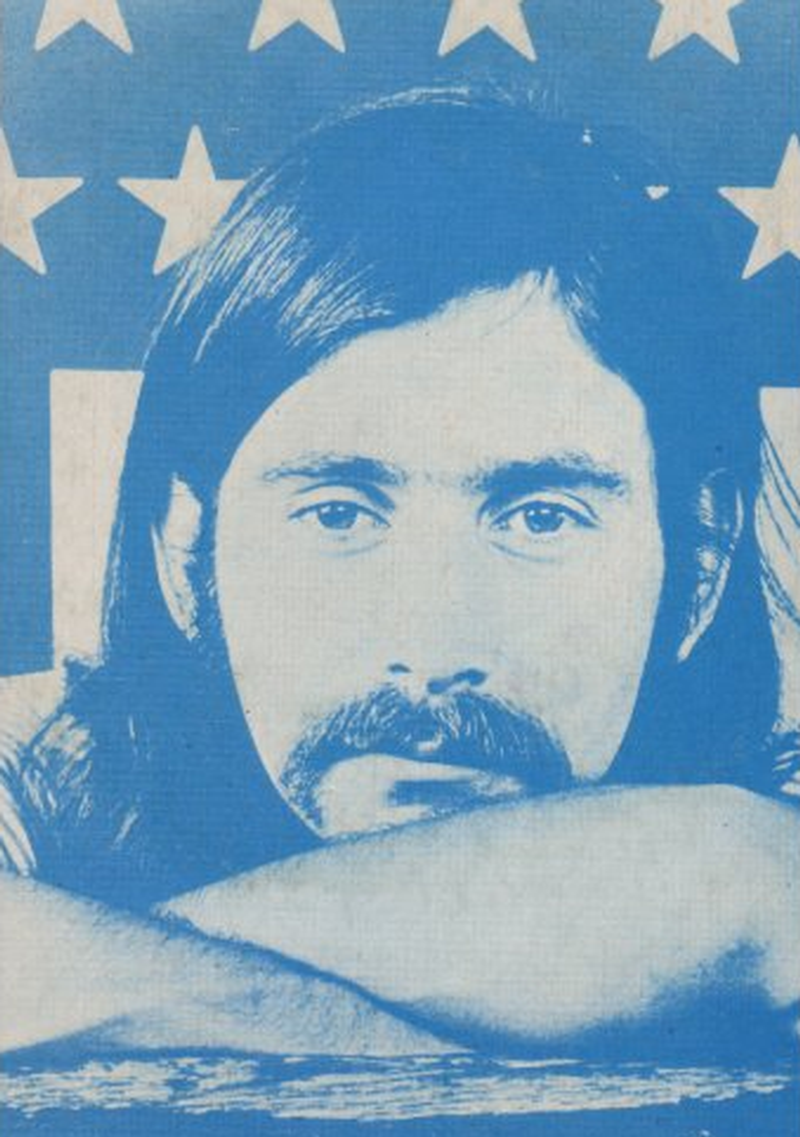 Guitarist and singer-songwriter Norman Greenbaum is best known for his 1970 one hit wonder 'Spirit In The Sky'. What many people aren't aware of is that he issued three strong LPs between 1969-72. He originally hailed from New England and attended Boston University where he cut his teeth as a local folk musician.

In 1965, he relocated to L.A. and formed the psychedelic jug ensemble Dr. West's Medicine Show And Junk Band. Greenbaum was the driving, creative force behind the group, writing the vast majority of their songs including the quirky, late 1966 single 'The Eggplant That Ate Chicago', which became a minor hit, bubbling under the Top 50. They issued an LP of the same title in early 1967 which unfortunately didn't follow the commercial success of their debut single. Subsequent singles also failed to chart, prompting the group to break up in 1968.

Later in '68, Greenbaum embarked on a solo career, and issued a debut LP titled Spirit In The Sky on the Reprise label a year later. The album is excellent and contains several outstanding songs besides the title track, including the funky 'Junior Cadillac', the upbeat 'Jubilee' and 'Tars Of India', and the haunting 'Marcy'. Other musicians who worked with Greenbaum on this LP included Russell DaShiell (lead guitar, vocals), Doug Killmer (bass) and Norman Mayall (drums). The single 'Spirit In The Sky' sold over two million copies on its own, and shot to #3 in the U.S. and #1 in the U.K., Canada and Australia.

Greenbaum went on to issue two more LPs (Back Home Again and Petaluma) in the early 70s, which are both worth seeking out. Several notable musicians also played on these albums including Richard Olsen (clarinet) and Dan Hicks (washboard) of the Charlatans, Mark Naftalin (accordion) of the Butterfield Blues Band, Ry Cooder (mandolin, guitar) and Jerry Yester (chamberlain). After the issue of his third album in 1972, Greenbaum decided to quietly retire from professional music on his farm in Petaluma, CA.

Artist information sources include: The book, 'Fuzz, Acid, and Flowers Revisited' by Vernon Joynson.