From: London, England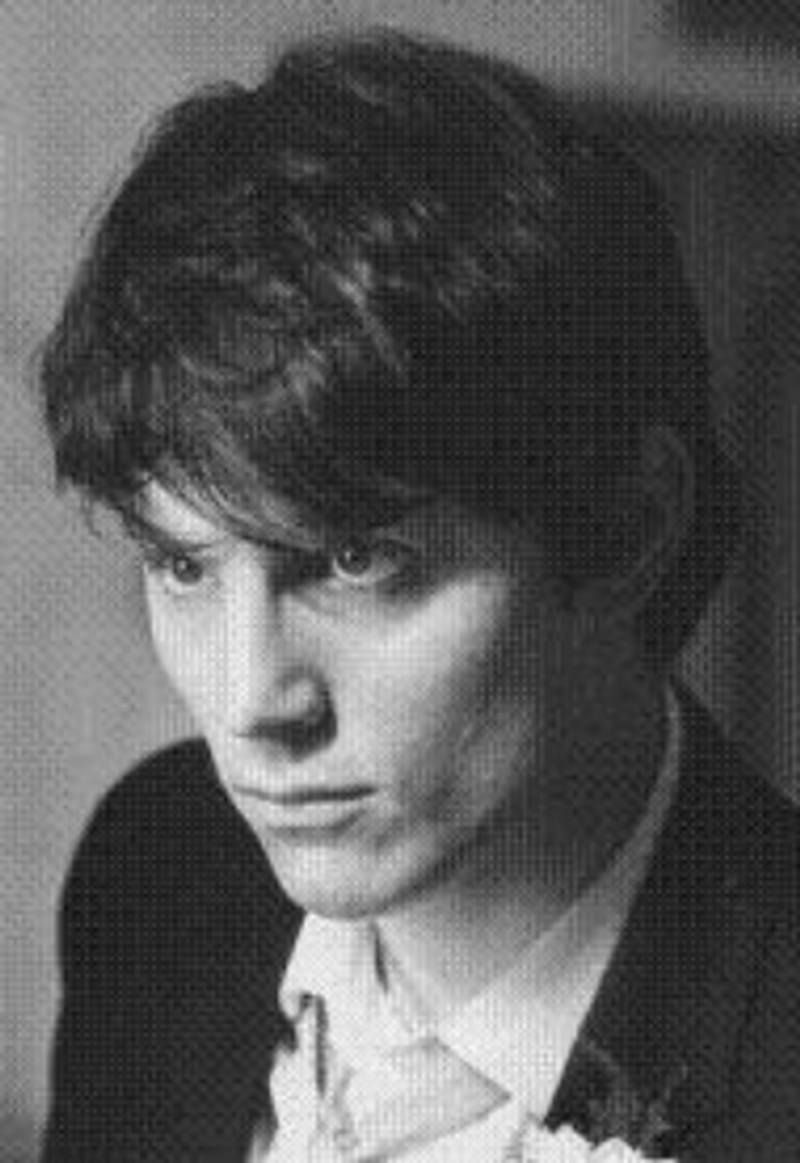 Singer, songwriter and actor Murray Head is probably best remembered for his 1984 international smash hit 'One Night In Bangkok'. He was born to celebrity parents (director Seafield Head and famous actress Helen Shingler) on March 5, 1946 in London, England (not Scotland as some people have written) and signed his first record deal with EMI at age 17.

In 1965, Head began his film career, appearing in Roy Boulting's The Family Way, which also starred Hayley Mills. That year he also started performing music as a Bob Dylan inspired folk singer, issuing two 45s on Columbia that include covers of Dylan's 'He Was A Friend Of Mine' and 'The Bells Of Rhymney'.

In 1967, he appeared in the film A Coeur Joie alongside Brigitte Bardot. That year he also released two more 45s, the second of which was pressed on the Immediate label and includes the outstanding 'She Was Perfection' that was penned by Head himself. In 1969, he enjoyed his first taste of major commercial success with the release of his single 'Superstar', which was off of the huge selling Jesus Christ Superstar album.

Throughout the 1970s and 80s, Head continued to appear in films and issue albums, many of which have since gone gold. In 1984, he released the major hit 'One Night In Bangkok', which went to #1 in 12 countries and #3 in the U.S. He continues to act and release albums, most recently his 2012 LP My Back Pages.

Artist information sources include: The book, 'Tapestry of Delights Revisited' by Vernon Joynson.