From: London, England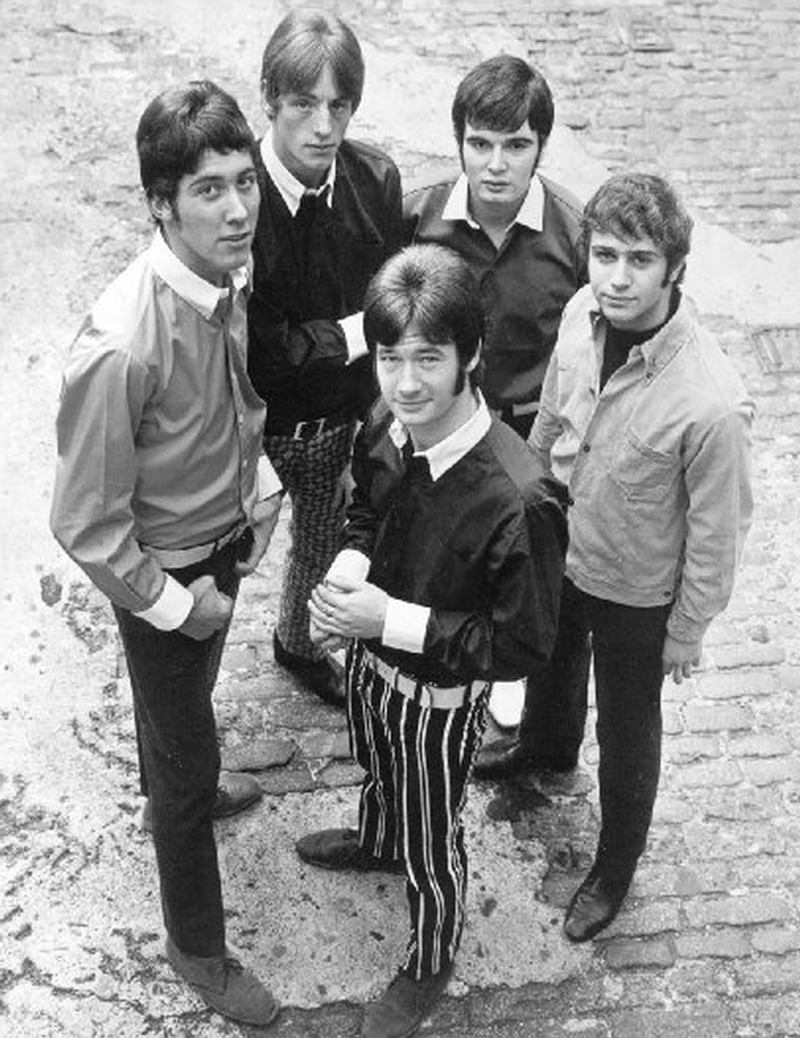 This obscure London ensemble formed in 1964 when Lennie Shaw (bass) and Keith Giles (drums) got together with frontman George Demetrius (vocals). After placing an ad in Melody Maker magazine, Geoff Gibbs (guitar) and Colin Roche (guitar) were brought in to complete the lineup. It wasn't long before they built up a nice following playing the top clubs around the London area, which prompted a record contract with Parlophone and the release of their one and only 45 ('I Mean It' b/w 'She's Got Eyes That Tell Lies') in the fall of 1966. The B-side is considered by many to be one of the best obscure U.K. mod-freakbeat releases of the mid to late 60s.

In 1967, Shaw left and the group changed their name to the Hand. The following year, they were featured in the 1968 U.K. film Mini Weekend, but stardom never came prompting them to call it quits.

Artist information sources include: The book, 'Tapestry of Delights Revisited' by Vernon Joynson.