From: London, England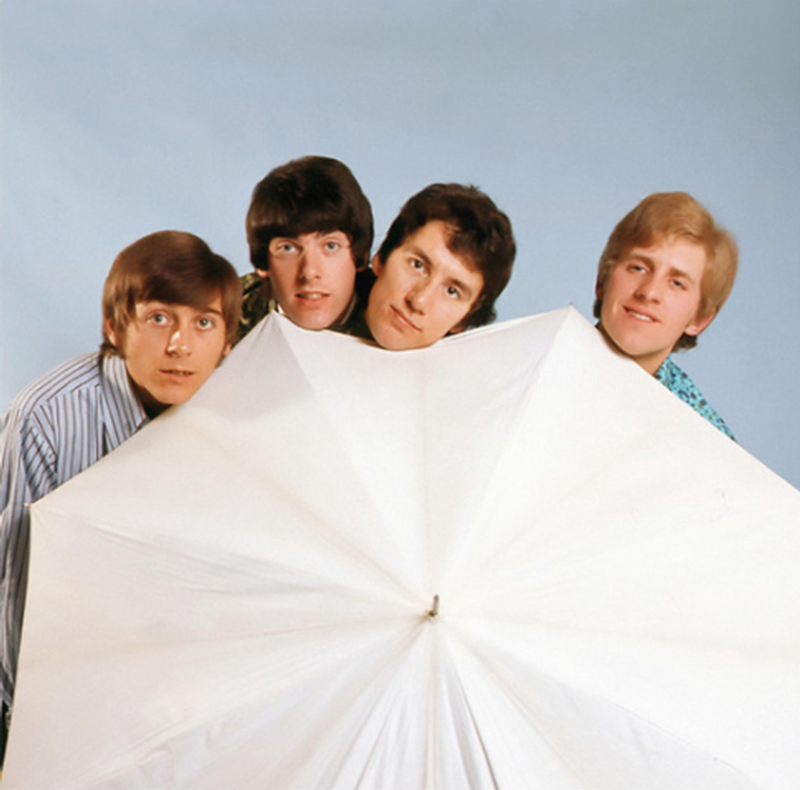 The origin of this London based band can be traced back to the early 60s when Pete Dello (vocals) and Ray Cane (guitar, keyboards, vocals) began playing together in various R&B bands on a regular basis. They started writing songs together regularly while members of Grant Tracy & The Sunsets, but unfortunately none of their output at that time generated a hit. In late 1965, the duo formed the Yum Yum Band with prior Them drummer Terry Noon, which became popular on the London club scene and issued a total of five singles on Decca. In early 1966, Dello suffered from a collapsed lung, which put him out of commission for several months and gave him time to contemplate his band and musical direction. He came to the conclusion that he would create a new ensemble that would avoid live appearances and focus completely on recording in the studio, similar to what The Beatles were doing at that time.

Honeybus was formed in early 1967 after Dello had recuperated. Besides Dello and Crane, the group originally consisted of Colin Hare (bass, guitar, vocals) and Peter Kircher (drums). Noon continued his association with the band, but behind the scenes as their manager. They were signed to Deram and began issuing singles almost immediately. There first two releases, although praised by critics, didn't sell well. Three proved to be the proverbial charm with the spring of 1968 issue of 'I Can't Let Maggie Go' b/w 'Tender Are The Ashes', which reached #8 on the U.K. charts and stayed in the Top 40 for over two months. During the single's chart run however, Dello abruptly quit the ensemble, finally giving in to the rising pressures of promotional appearances, even though they weren't playing any concerts!

Dello was replaced by Jim Kelly (guitar, vocals) and the group began working on their next single ('Girl With Independent Means' b/w the excellent 'How Long'). Unfortunately it was issued a full six months after "Maggie" and never caught on. Subsequent singles didn't sell well either and by the time they issued their LP titled Story in early 1970, the band was already history.

Artist information sources include: The book, 'Tapestry of Delights Revisited' by Vernon Joynson and an article by Bruce Eder at All Music Guide.