From: Youngstown, OH, USA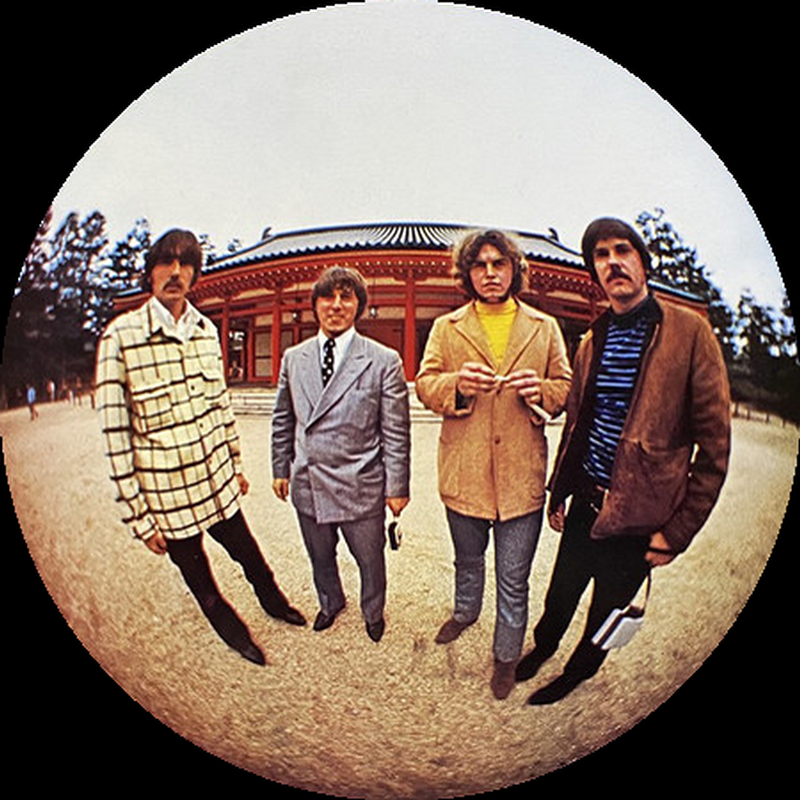 This Ohio band began life in 1964 as the Premiers. Original members included Richard Belly (lead guitar), Joe "Ting" Markulin (guitar), Mel Pachuta (bass) and Mike Tatman (drums).

In 1966, they changed their name to the Human Beingz to keep up with the ever changing times and released a few obscure cover singles under that moniker. Later that year they shortened their name to the Human Beinz and signed to the local Gateway label. There they issued a few more 45s and also shared an LP with another band called the Mammals. One of the songs they released at this time was the first cover of Them's 'Gloria', which soon after became a huge hit for the Shadows Of Knight.

In 1967, they signed a major deal with Capitol Records and issued the single 'Nobody But Me' which became a huge hit, reaching #8 on the U.S. charts. This prompted the release of an LP of the same title which contains mostly covers, but also a few originals including the outstanding 'Flower Grave'.

1968 saw the release of another, more psychedelic LP titled Evolutions. This record is quite good and includes several original tunes written by the group's producer and arranger Lex De Azevedo. Highlights on the album include the hard-driving 'Every Time Woman' and the more mellow 'The Face'. Later that year they issued a very rare live LP from Japan simply titled Live In Japan 1968, which for the time has pretty decent sound quality. Unfortunately, the band was unable to produce another hit and broke up in 1969. Soon after, Richard Belly went on to become a member of the Pied Pipers.

Artist information sources include: The book, 'Fuzz, Acid, and Flowers Revisited' by Vernon Joynson.