From: Miami, FL, USA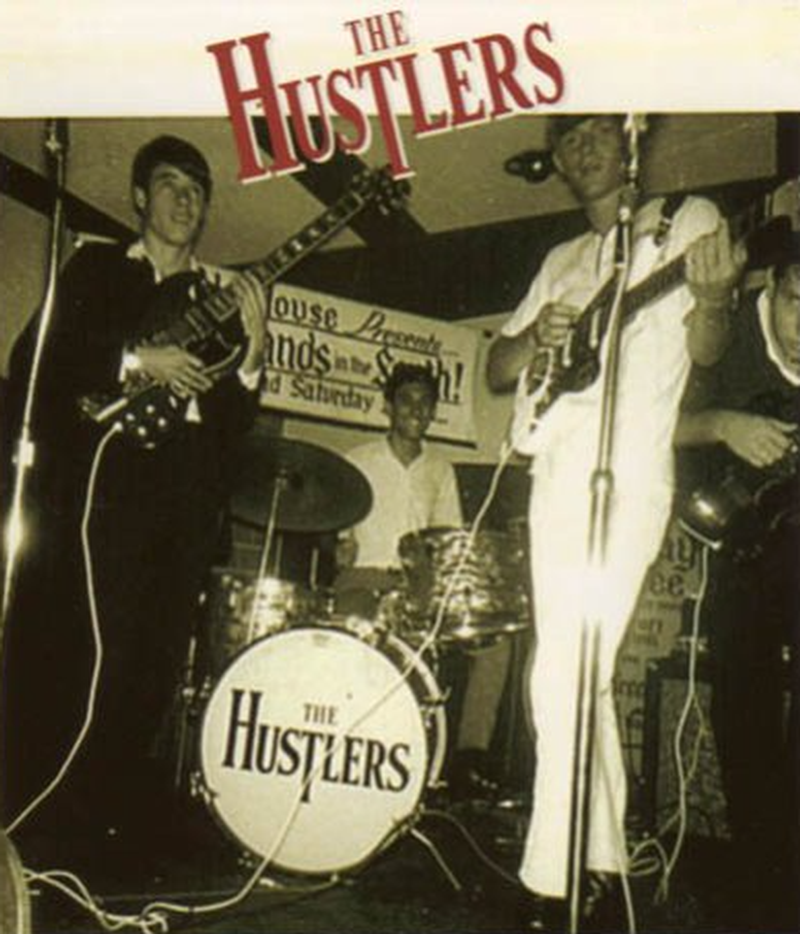 Little is known of this southeast Florida band that issued a few obscure singles in the mid to late 60s. Members included John McNicol (guitar), Bob Leavitt (guitar), Joe Romeo (bass) and Nick Fresca (drums). 'If You Try' (an original penned by McNicol) is an excellent slice of pop-psych that graces the B-side of their 45 released on the Chelle label in 1966.

If you have any further information on this group, please e-mail to paulmaze@techwebsound.com.

Artist information sources include: The book, 'Fuzz, Acid, and Flowers Revisited' by Vernon Joynson.