From: London, England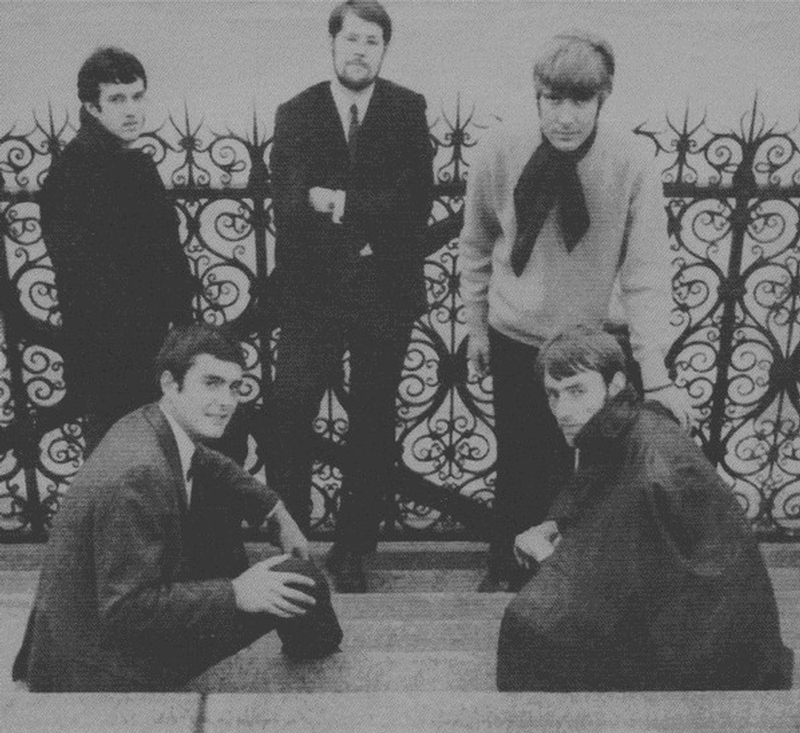 Ice was a London band that formed at Sussex University in 1967. Apparently they were played quite a bit on London radio in the late 60s and even made some TV appearances, but somehow were never able to make it into the big time. Original members included Steve Turner (guitar), Glyn James (lead vocals), John Carter (bass), Grant Serpell (drums) and Lynton Naiff (organ).

In 1967, they signed with Decca and issued their first 45 ('Anniversary (Of Love)' b/w the outstanding and soulful 'So Many Times'). This record was followed by the awesome 1968 single 'Ice Man' b/w 'Whisper Her Name (Maria Laine)'. All of their songs were co-written by Turner and the group's manager, and lyricist Chris Simpson. Linda Hoyle (backing vocals) briefly joined the group before they evolved into the progressive rock outfit Affinity in 1969.

Artist information sources include: The book, 'Tapestry of Delights Revisited' by Vernon Joynson.