From: Goldsboro, NC, USA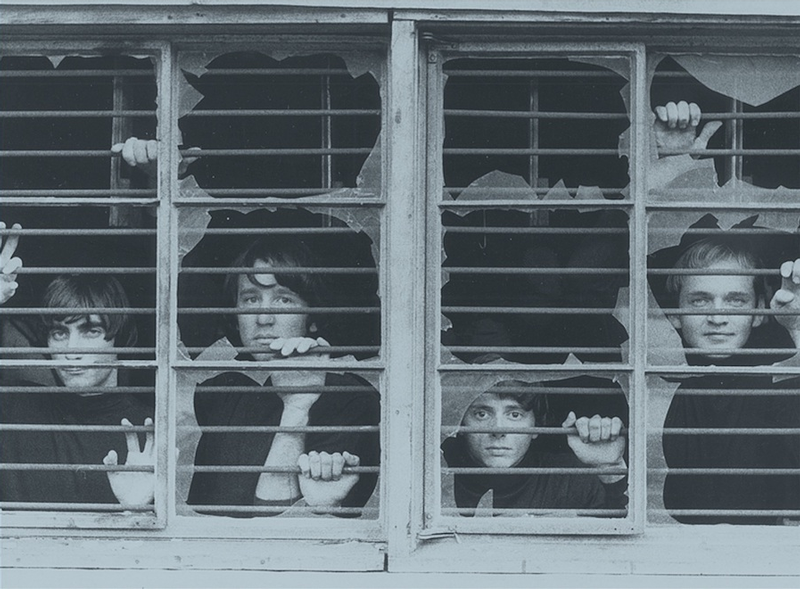 This North Carolina band formed in 1964 and was originally known as the Counts IV. Members included Don Roof (vocals, rhythm guitar, harmonica), Bill Collins (guitar), Doug Farwig (bass) and Ken Taylor (drums). The group met while in the U.S. Air Force, stationed at Seymour Johnson Air Force Base just outside of Goldsboro, NC.

They issued two singles as the Counts IV and in 1968 changed their name to the Inexpensive Handmade Look for one final 45 (the outstanding 'What Good Is Up' b/w 'Ice Cream Man'), which was released on the Brunswick label. Both songs were penned by Roof and produced by Ben Mullarkey, Mike Divilion and Mike Kelly.

Artist information sources include: The book, 'Fuzz, Acid, and Flowers Revisited' by Vernon Joynson.