From: Las Vegas, NV, USA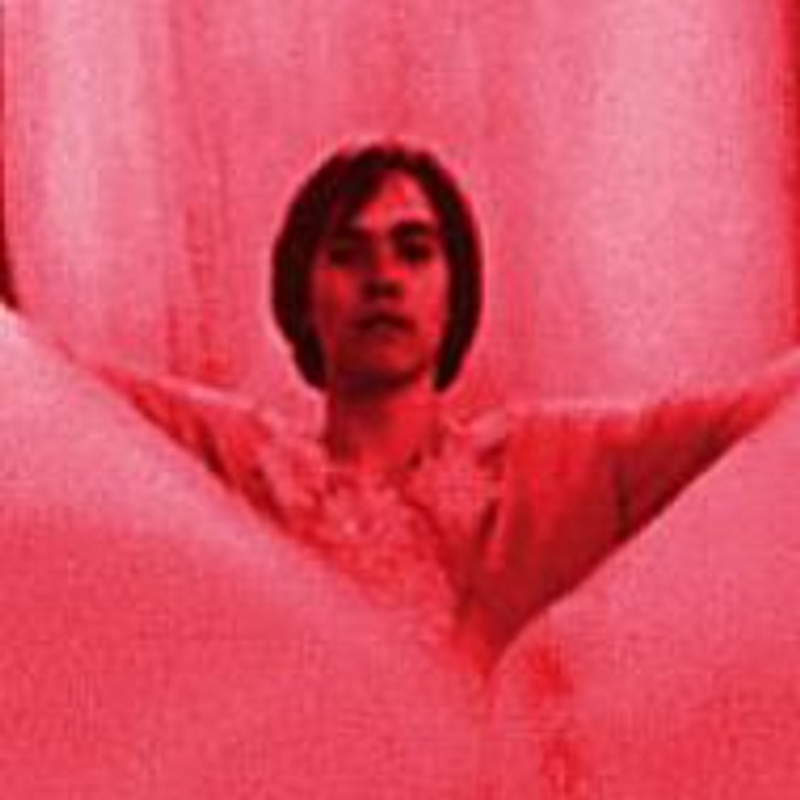 J.K. & Co. was actually Las Vegas resident Jay Kaye (guitar, keyboards, vocals), who in early 1968 at age 15 recorded the LP Suddenly One Summer while accompanying his mother on a trip to Vancouver, BC, Canada. As the story goes, Kaye's mother (Mary Kaye) was also a notable musician and had taken Jay along with her to Canada where she was making some celebrity appearances. While in Vancouver, they visited a studio that wanted to make a record with Mary, but when she turned them down, Jay offered up his own material instead to the studio's producer Robin Spurgin. Spurgin had previously worked with the Collectors among others and became so impressed with Jay that he offered him a recording deal right on the spot. Jay stayed behind in Canada to finish the album, while mother Mary returned to Vegas.

By the summer of 1968, Spurgin had begun to promote the finished, but still unnamed recording around the Los Angeles area to various record companies. White Whale snatched it up and appropriately christened the LP Suddenly One Summer. The stand out track on the record is the awesome, laid back 'Fly', which should have been promoted as a single, but for some odd reason wasn't.

To promote the album, Jay quickly formed a trio with his cousin John Kaye (bass) and Rick Dean (drums). Unfortunately, the three were too young to appear in nightclubs and were limited to the teen circuit. The record and the band, although played on L.A. area underground FM radio stations, failed to catch on and quickly faded into obscurity. Jay Kaye later moved to Spain where he wrote and performed until his untimely death in February, 2015.

Artist information sources include: The book, 'Fuzz, Acid, and Flowers Revisited' by Vernon Joynson.