From: Long Island,, NY, USA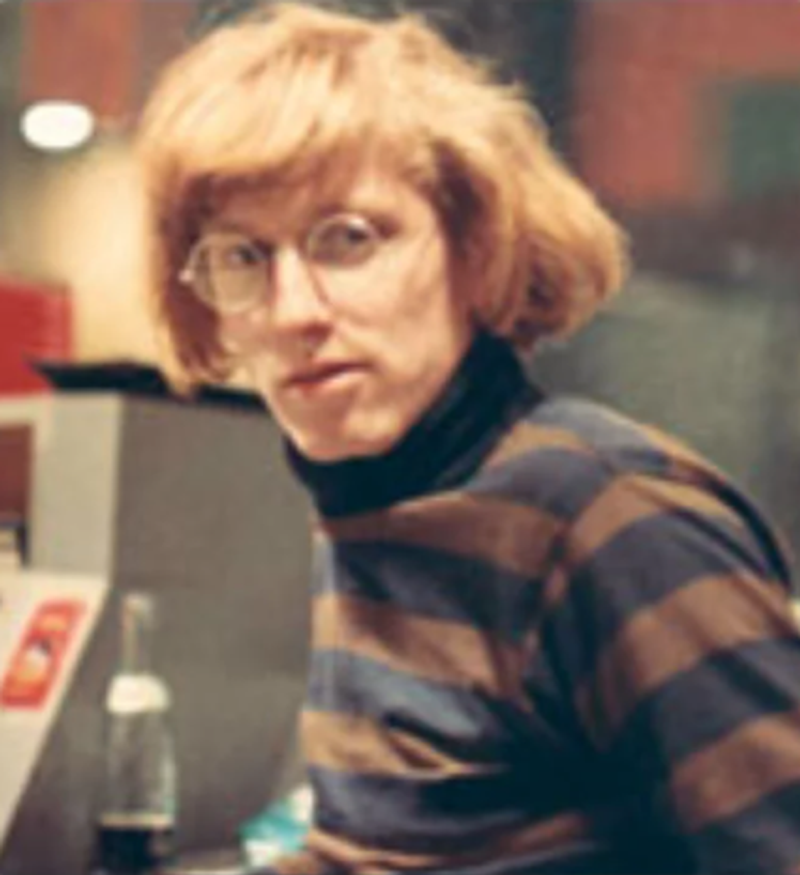 Long Island native Faine Jade started performing music professionally way back in 1959. After playing guitar in several bands around the New York City area, he helped form the Rustics in 1966, which issued one 45 ('Can't Get You Out Of My Heart' b/w 'Look At Me'). Soon after, Jade went solo and issued his first single ('Love On A Candy Apple Day' b/w 'It Ain't True') later that year.

In 1967, Jade signed a record deal with RSVP and before year end, released a second 45 ('Doctor Paul' b/w 'Introspection'). An LP (Introspection: A Faine Jade Recital) followed soon after in early 1968. The album was backed by the band Bohemian Vendetta, which included Nick Manzi, a schoolmate of Jade's who had also played with him in the Rustics. One track on the record which stands out in particular is the excellent, fast paced 'The Ballad Of The Bad Guys'.

In 1969, Jade reunited with Manzi to form the group Dust Bowl Clementine, which issued an LP titled Patchin' Up in 1970. He later opened a record studio on Long Island, but now resides in upstate New York.

Artist information sources include: The book, 'Fuzz, Acid, and Flowers Revisited' by Vernon Joynson.