From: Amarillo, TX, USA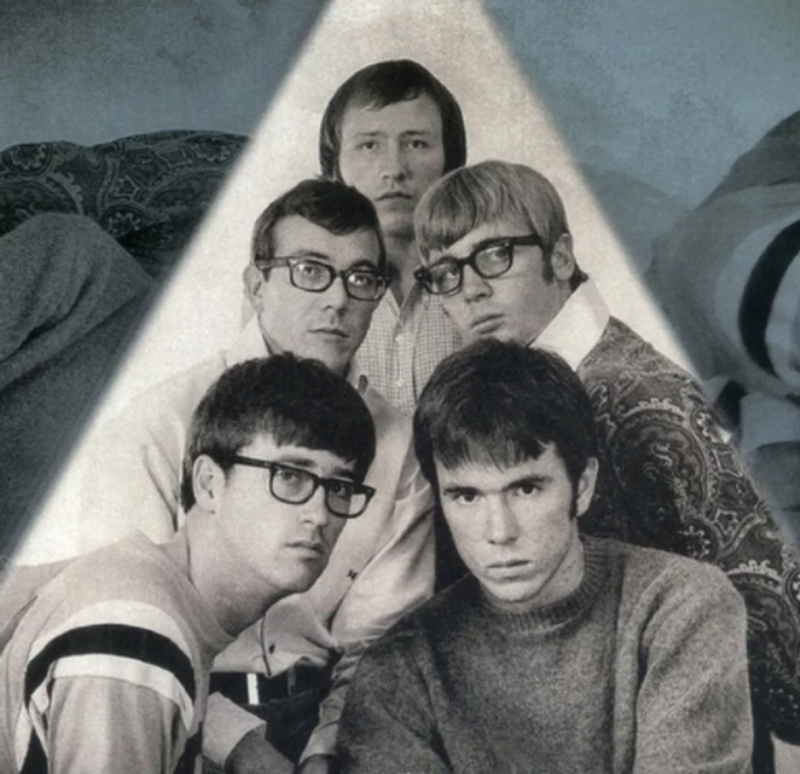 This band originally got its start in Amarillo, TX in 1961 as the Illusions and issued one single on Dot Records under that moniker. In 1964, they changed their name to the Y' Alls and released another single on the Ruff label in 1966. Later that year, they relocated to Los Angeles and hooked up with Lee Hazelwood and Tom Thacker who changed their name to the Kitchen Cinq (the name is a play on words with "Cinq" meaning five in French, for five band members). Group personnel included Jim Parker (guitar, vocals), Mark Creamer (keyboards, guitar, vocals), James Dallas Smith (bass, vocals), Johnny Stark (drums, vocals) and Troy Dale Gardner (vocals).

In 1967, the band issued four singles and an LP titled Everything But… on Hazelwood's LHI label. The album is underrated and includes some great material, including the fabulous 'If You Think' and a laid back version of Buffy Sainte-Marie's 'Codine'. Unfortunately, none of their records broke nationally, and after releasing one final single under the pseudonym A Handful, they were dropped from LHI.

In 1968 they issued two more singles on the Decca label, but these too sold poorly. They finally called it quits in 1969 when Dallas Smith left the fold and moved back to Texas. Later that year, the remaining members renamed themselves Armageddon and issued another LP with the help of session bassist Skip Batten (Robert Ledger then joined as the ensemble's permanent bass player). This lineup lasted about a year before finally splitting for good. Parker and Stark later went on to become members of Them and played on their 1971 Them In Reality LP.