From: Bergenfield, NJ, USA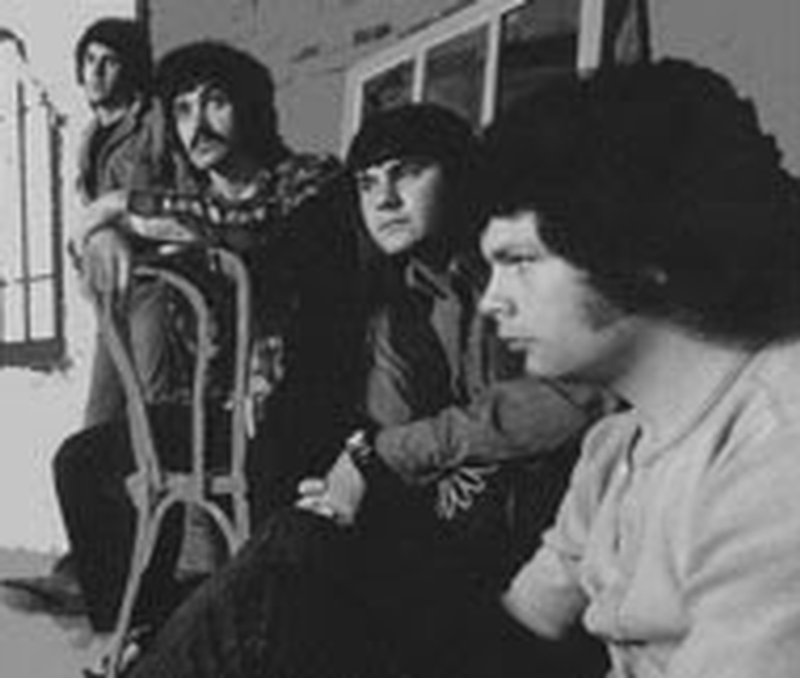 The Knickerbockers are best known for their early 1966 Top #20 hit 'Lies' and its shocking similarity to The Beatles' early Merseybeat sound. The band was formed in 1962 in Bergenfield, NJ by brothers Beau (guitar, vocals) and John Charles (bass, vocals) with fluctuating personnel until 1964, when they met Buddy Randell (vocals, saxophone). Randell was already an established rocker, previously of the Rockin' Saints and the Royal Teens, who had a hit with 'Short Shorts' in 1958. The group took their name from Knickerbocker Road that runs between their town and the town of Tenafly, NJ. The classic lineup consisted of Randell, the Charles brothers and Jimmy Walker (drums).

Throughout the Knickerbockers years of recordings, the group tirelessly pursued current trends, copying other artists like the Four Seasons on 1965's 'Jerk Town' and The Beatles on 'Lies' (many people to this day continue to mistake 'Lies' for being a Fab Four song because it sounds so much like them). The follow-up to the hit 'Lies' was 'One Track Mind', which was nearly a big hit as well, but unfortunately the band's label couldn't handle the distribution and the single only bubbled under the Top 40 at #45. The Knickerbockers soldiered on however, appearing in the 1966 movie Out of Sight and as regulars on Dick Clark's TV show Where the Action Is from 1965 through 1967.

In the summer of 1967, the group tried their hand at psychedelia, with the outstanding 'My Feet Are Off The Ground', an original by Beau Charles that was surprisingly never officially released. The version of the song featured here on TWOS is actually an alternate, demo take, which makes good use of vocal phasing and can be found on the Sundazed compilation Rockin'! With The Knickerbockers. By the time this track was recorded however, the group had gone through significant personnel changes with the departure of Walker and Randell, who were replaced by Ron Mercier (drums) and Richie Walker (vocals). Barry McCoy (keyboards) was also added to the fold making the band a quintet. The group continued to play together and issued a few singles throughout the late 60s and early 70s, until finally calling it quits in 1972.