From: Albuquerque, NM, USA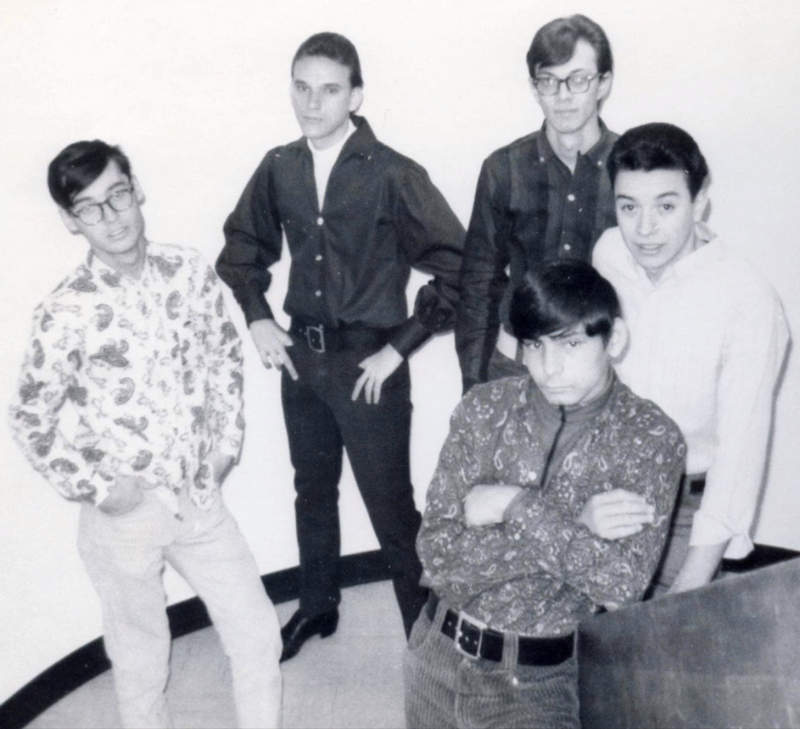 The Kreeg started life in 1966, evolving out of another New Mexico based outfit named the Prophets. Original members included brothers Robert (rhythm guitar, vocals) and Russ Sturtcman (drums), Larry Inks (lead guitar), Hap Blackstock (bass, vocals) and Ted Cholewka (organ, keyboards). They originally planned to call themselves the Blitzkrieg and then the Krieggs (after Inks' cat), but finally settled on the nonsensical Kreeg, which has no particular meaning.

The band issued their one and only single ('How Can I' b/w the outstanding 'Impressin'') in late 1966, with both sides penned by Robert Sturtcman. The group was very talented and played frequently at various local venues and functions, but unfortunately was never able to break nationally. In 1967, Blackstock left and was replaced by Ray Trujillo (bass). The Kreeg forged on into 1968, but after Inks left for California and Robert Sturtcman was drafted, the band ceased to exist by the end of that year.

Artist information sources include: The book, 'Fuzz, Acid and Flowers Revisited' by Vernon Joynson and an article by Bruce Eder at All Music Guide.