From: Dundalk, MD, USA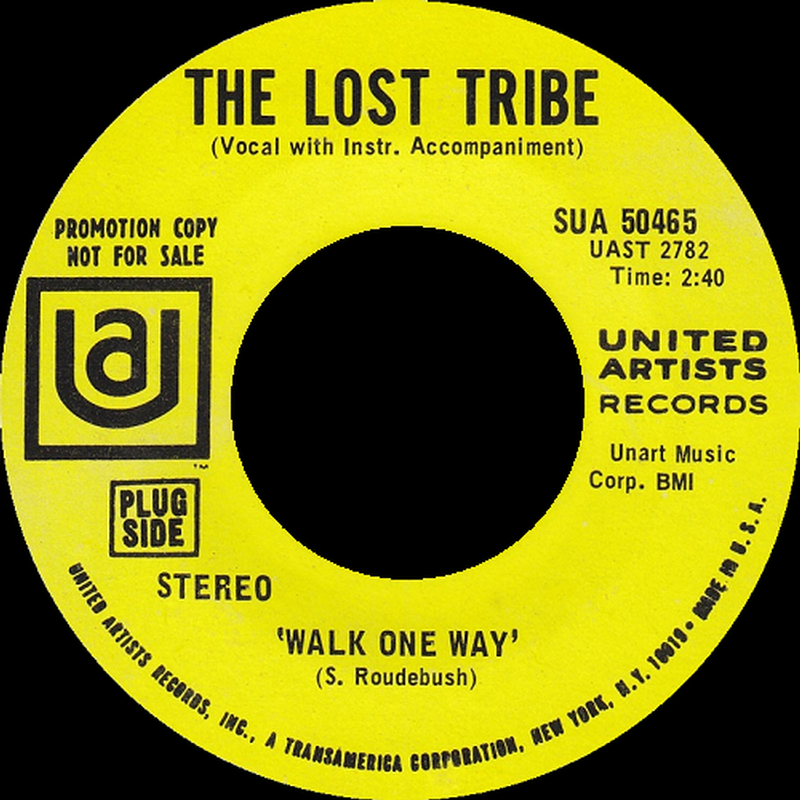 Very little is known of this Baltimore area band that issued one incredible 45 ('Walk One Way' b/w 'Fools Live Alone') on the United Artists label in the autumn of 1968. Members included brothers Steve (drums, backing vocals) and Tom Roudebush (bass, backing vocals), along with Reed Martin (vocals), Walt Strycharz (lead guitar), Steve Momii (rhythm guitar, backing vocals) and Darryl Mataroza (organ, backing vocals). Both sides of their record are originals written by Steve Roudebush.

If you have any further information on this group, please e-mail to paulmaze@techwebsound.com.

Artist information sources include: The book, 'Fuzz, Acid, and Flowers Revisited' by Vernon Joynson.