From: Denver, CO, USA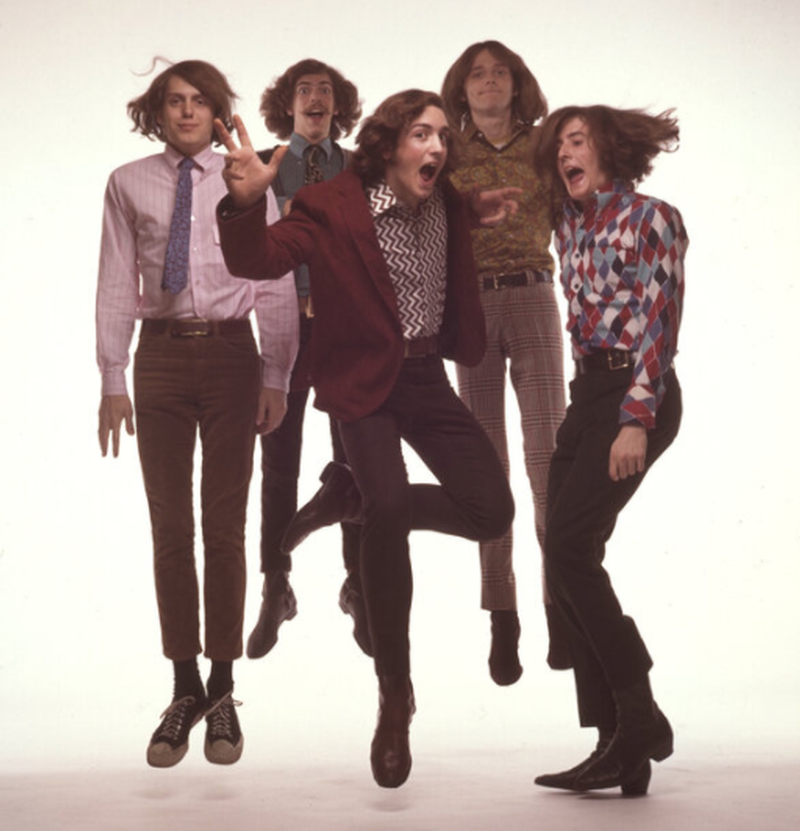 Lothar And The Hand People were best known for their spacey music and pioneering use of the theremin (which they had creatively named "Lothar") and Moog modular synthesizer. On top of using the theremin (a spooky sounding gizmo used in 50s/60s horror and sci-fi movies) and synthesizers, the group also incorporated Apex tape decks and a linear controller to augment their loony sound. Members included Paul Conly (keyboards, Moog synthesizer), John Emelin (vocals, theremin), Tom Flye (percussion), Rusty Ford (bass) and Kim King (Moog synthesizer, guitar).

The band formed in 1965 and was originally from Denver, CO, but relocated to New York City in 1966. They signed with Capitol Records and issued their first 45 ('L-O-V-E' b/w 'Rose Colored Glasses' in 1967. It wasn't until late 1968 that they released their first LP (Presenting... Lothar And The Hand People), which includes the standout tracks 'That's Another Story' and 'You Won't Be Lonely'. In the spring of 1969, a review in Rolling Stone magazine by Lenny Kaye described the band's music as "electronic country, a kind of good-time music played by mad dwarfs, and it is really good to listen to. There is no tension here, no jarring forces at war with each other. It may be strange that New York, the city which deifies speed and insanity, could produce this music, but it is as if Lothar And The Hand People have gone through this madness and come out on the other side, smiling."

In the summer of 1969, they issued a second LP titled Space Hymn, which includes the excellent 'Sdrawkcab', and were then the opening act at the Atlantic City Pop Festival. Unfortunately, there music only appealed to a select audience and never really caught on, which prompted them to finally split before the end of the decade.

Artist information sources include: The book, 'Fuzz, Acid and Flowers Revisited' by Vernon Joynson and an article by Richie Unterberger at All Music Guide.