From: Los Angeles, CA, USA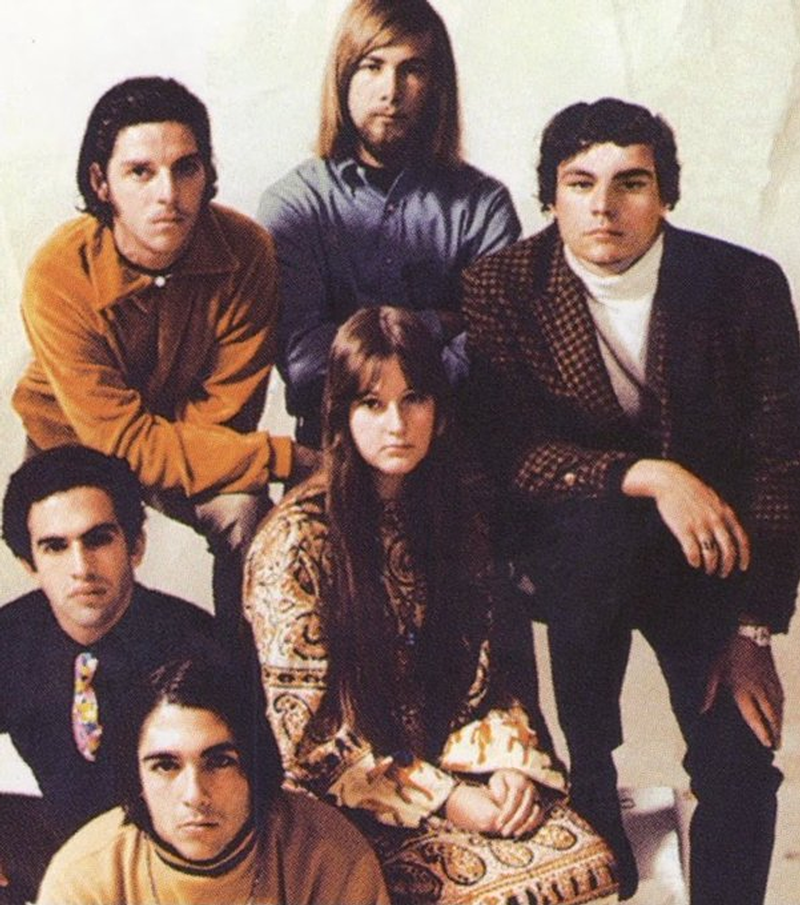 This L.A. ensemble evolved out of the Christian rock band the Crusaders in early 1967. Original members included brothers Fred (lead guitar) and Jeff Barnett (drums), Dan Altchuler (rhythm guitar), Mike Joyce (bass) and Walter Flannery (keyboards). They began experimenting with female lead vocalists, first briefly hiring 14 year old Lana Hale, the daughter of Gilligan's Island star Alan Hale Jr. ("The Skipper"). Soon after, they replaced Hale with 16 year old Bonnie Blunt (lead vocals), who anchored the band and their sound.

The group first issued a single in late 1967 ('Mellow Memory' b/w 'Swallow The Sun') with the B-side being a retitled and rather unique cover of the Peanut Butter Conspiracy's 'Dark On You Now'. A self-titled LP was then issued in early 1968, which also includes the standout track 'Swallow The Sun'. The band played often around the L.A. area, including gigs at Pandora's Box and other Sunset Strip clubs, the Los Angeles Sports Arena, and at some festivals, but broke up after appearing at the Newport '69 Pop Festival in June, 1969.