From: Brooklyn, NY, USA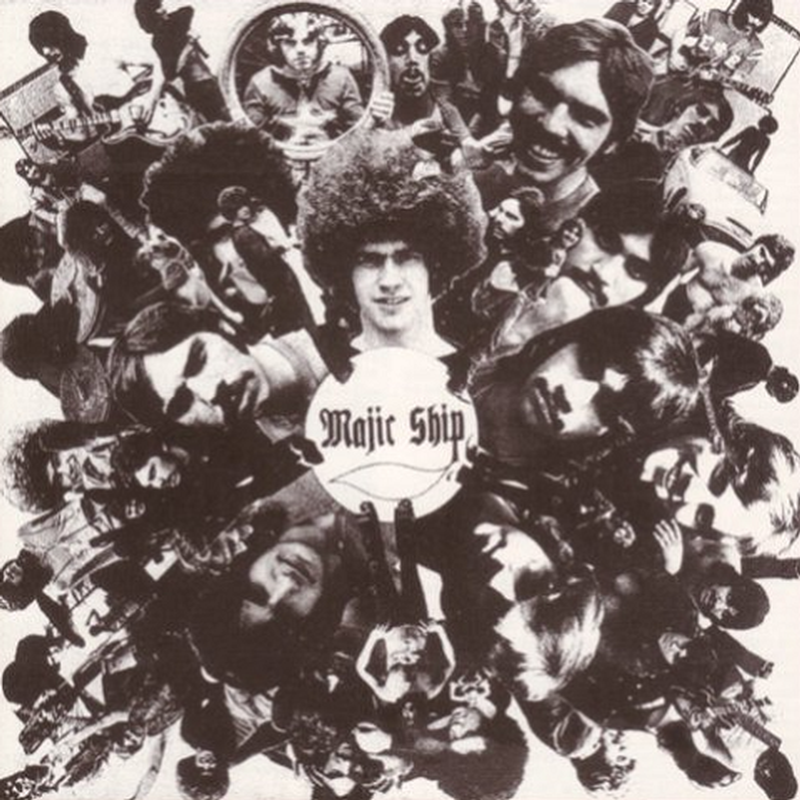 This band hailed from Brooklyn, NY and originally started life as a group of 8th grade classmates in 1964, calling themselves the Primitives. They were inspired by The Beatles after seeing their momentous U.S. television debut on the Ed Sullivan Show. Original members were Tommy Nikosey (guitars, vocals), Ray Rifice (lead guitar), Rob Buckman (drums) and John Kharouf (bass). They spent most of their first year together practicing, playing local church dances and searching for a front man, who they finally found in another local boy named Mike Garrigan (lead vocals) during the summer of 1965.

In 1966, the band journeyed across the East River to wondrous Manhattan to record their first acetate ('On The Edge' b/w 'Mustang Sally') at Sanders Record Studios, which was never officially released. By the fall of that year, Kharouf decided to leave and was replaced by Gus Riozzi (bass). It was shortly thereafter that the band changed their name to the New Primitives and then added Jeff Bilotta (keyboards) to round out their sound. The next few years flew by with the band continuing to play neighborhood gigs and before they knew it, the group found themselves high school graduates in the summer of 1968. Rifice then left the fold to attend college in Florida and was replaced by Philip Polimeni (lead guitar). It was also at this time that the band met ex-50s singer turned manager, Johnny Mann, who took them under his wing, changed their name to Majic Ship and got them a record contract with the Crazy Horse label.

In late 1968, the band issued their first single ('Night Time Music' b/w 'To Love Somebody'), which did very well locally. This prompted a second record ('Hummin'' b/w 'It's Over') in the spring of 1969, which did even better than the first, charting strongly at several local radio stations including ones in Albany, Houston, Detroit and St. Louis to name a few. Due to the popularity of the two singles, the Majic Ship traveled all around the East Coast promoting the records by playing in clubs and making several local radio and TV appearances. After recording two more singles, including an outstanding cover of the Tokens' 'Green Plant', Bilotta suddenly quit the ensemble. The group forged on however and recorded and released a self-titled LP in 1970, which was largely overlooked at the time. Even though the album didn't meet with huge success, the band rented out a three bedroom top floor apartment in Staten Island, which they christened the "Ship House", to use for the rehearsal of a follow up album. Unfortunately it wasn't meant to be when in early 1971, the apartment caught fire and most of their uninsured equipment was destroyed beyond recognition, prompting the band to split.

Artist information sources include: The book, 'Fuzz, Acid, and Flowers Revisited' by Vernon Joynson.