From: New York, NY, USA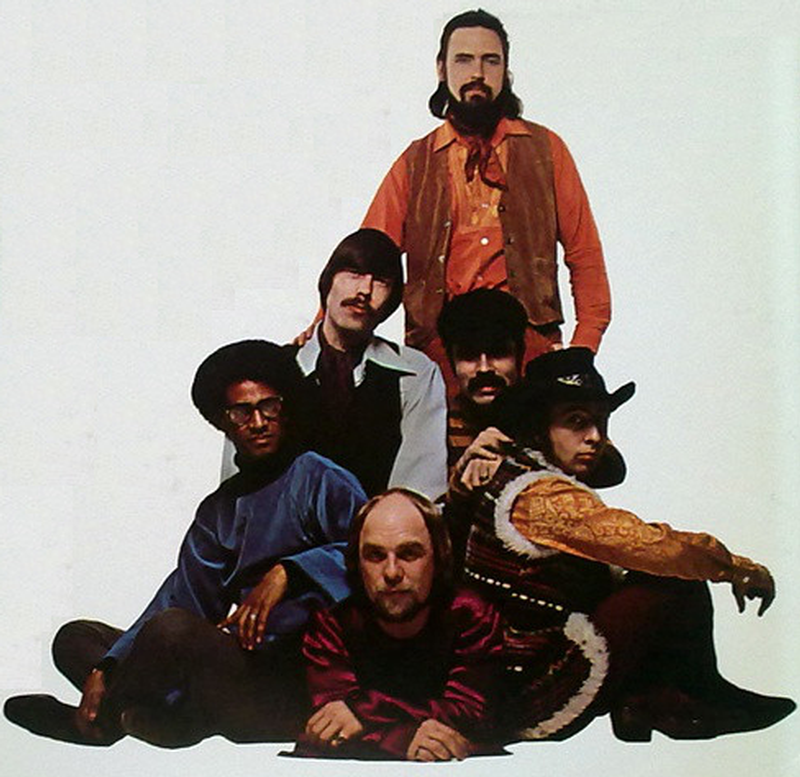 Ars Nova was one of the few U.S. psychedelic groups to successfully combine rock, classical and baroque composition techniques. They formed in 1967 in New York City with original members Jonathan Raskin (bass, guitar, vocals), Giovanni Papalia (guitar), Wyatt Day (guitar, keyboards, vocals), Maury Baker (percussion), Bill Folwell (trumpet, bass) and Jon Pierson (trombone, vocals). Their 1968, self-titled debut LP was produced by Paul Rothchild and Arthur Gorson, and released on the Elektra label. It includes the stand out tracks 'Album In Your Mind', 'And How Am I To Know' and 'Fields Of People', which was later covered by the Move.

After their first album and two supporting singles, the band was almost totally revamped with the departure of Baker, Folwell, Papalia and Raskin, who were replaced by Warren Bernhardt (keyboards), Art Koenig (bass), Joe Hunt (drums) and Jimmy Owens (trumpet). In 1969, they switched to the Atlantic record label to release a second and final LP (Sunshine & Shadows) and one more supporting single. This album is considered by some to be even better than the first and contains many notable songs, including the awesome title track and the instrumental 'You Had Better Listen'.

Artist information sources include: The book, 'Fuzz, Acid, and Flowers Revisited' by Vernon Joynson.