From: Los Angeles, CA, USA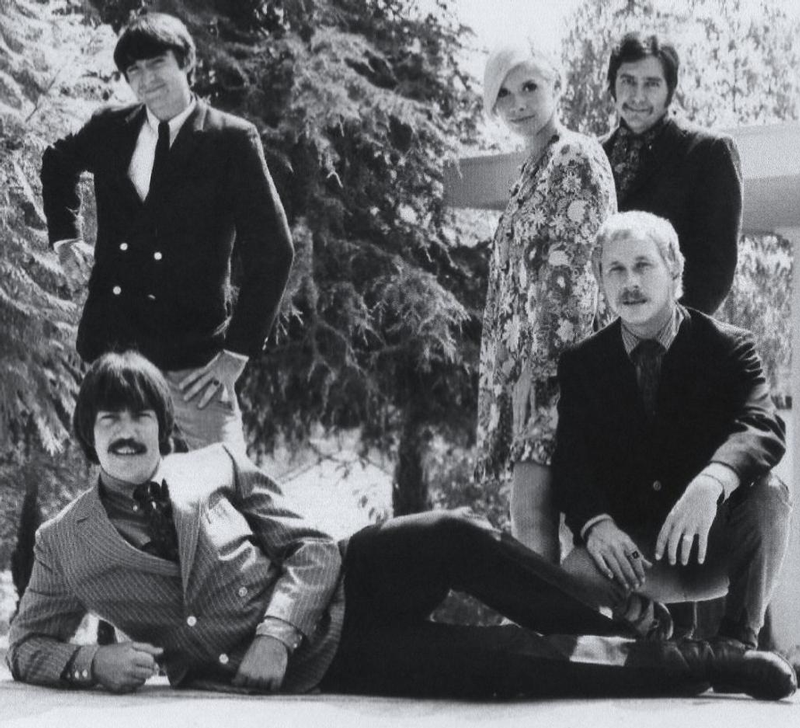 This short-lived L.A. folk-psych outfit (pronounced "M.C. Squared") formed in 1967 when writing partners Michael Crowley (lead guitar, vocals) and Michael Clough (guitar, vocals) decided to leave the New Christy Minstrels' sister group the Back Porch Majority to form a new ensemble as an outlet to release their own original songs. Other members included Linda Carey (vocals), Randy Sterling (bass) and Jim Keltner (drums, percussion). The group's sound can best be described as a well-crafted, psyched up Mamas & The Papas with an outstanding southern California vibe that should have produced big hits, but for some mysterious reason didn't.

All in all, the band only issued four singles on the Reprise label between 1967 and 1968, with five of th eight tracks being nothing less than excellent and proudly featured here on TWOS. All of the songs they released were group originals (mainly by Crowley and Clough) and expertly produced by Lenny Waronker (first two 45s) and band member Sterling (second two 45s). The group also recorded enough material for a planned LP, but it was unfortunately shelved when none of their singles cashed in. After the band called it quits in '68, Crowley and Clough went on to form the group Spider, while the other members became successful backing/session musicians, most notably Keltner who is now known as "the leading session drummer in America", playing for John Lennon, Ringo Starr and George Harrison of the Beatles, Mick Jagger of the Rolling Stones, Bob Dylan, Steely Dan, and was even a backing member of the Traveling Wilburys, playing under the pseudonym "Buster Sidebury".