From: Los Angeles, CA, USA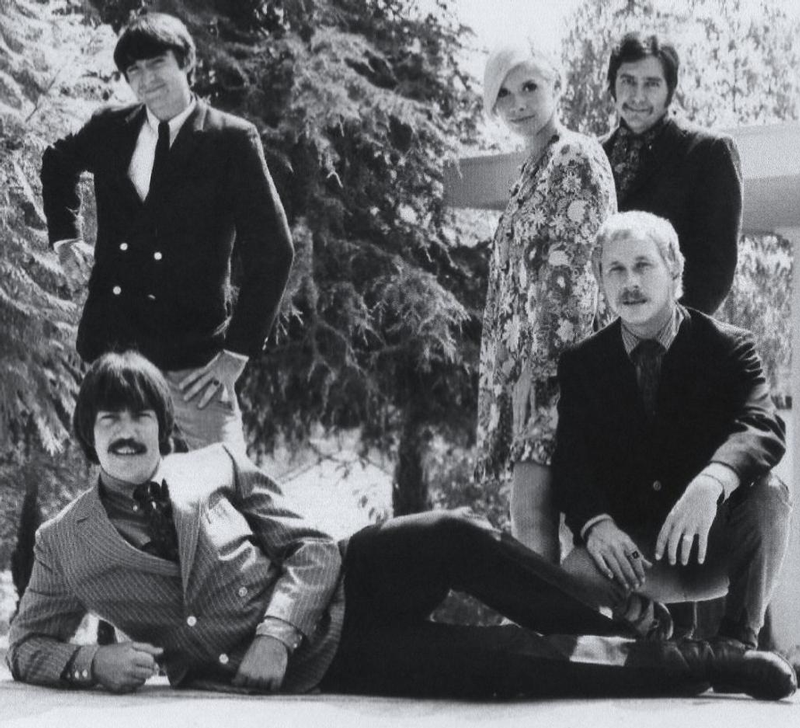 Little is known of this obscure L.A. folk-psych ensemble (pronounced "M.C. Squared") that issued four singles on the Reprise label between 1967-68. Members included Linda Carey (vocals), Michael Clough (guitar, vocals), Michael Crowley (lead guitar, vocals), Randy Sterling (bass) and Jim Keltner (drums, percussion). The band can best be described as a psyched up Mamas & The Papas with an outstanding southern California vibe that should have produced hits, but for some reason didn't.

If you have any further information on this group, please e-mail to paulmaze@techwebsound.com.