From: Detroit, MI, USA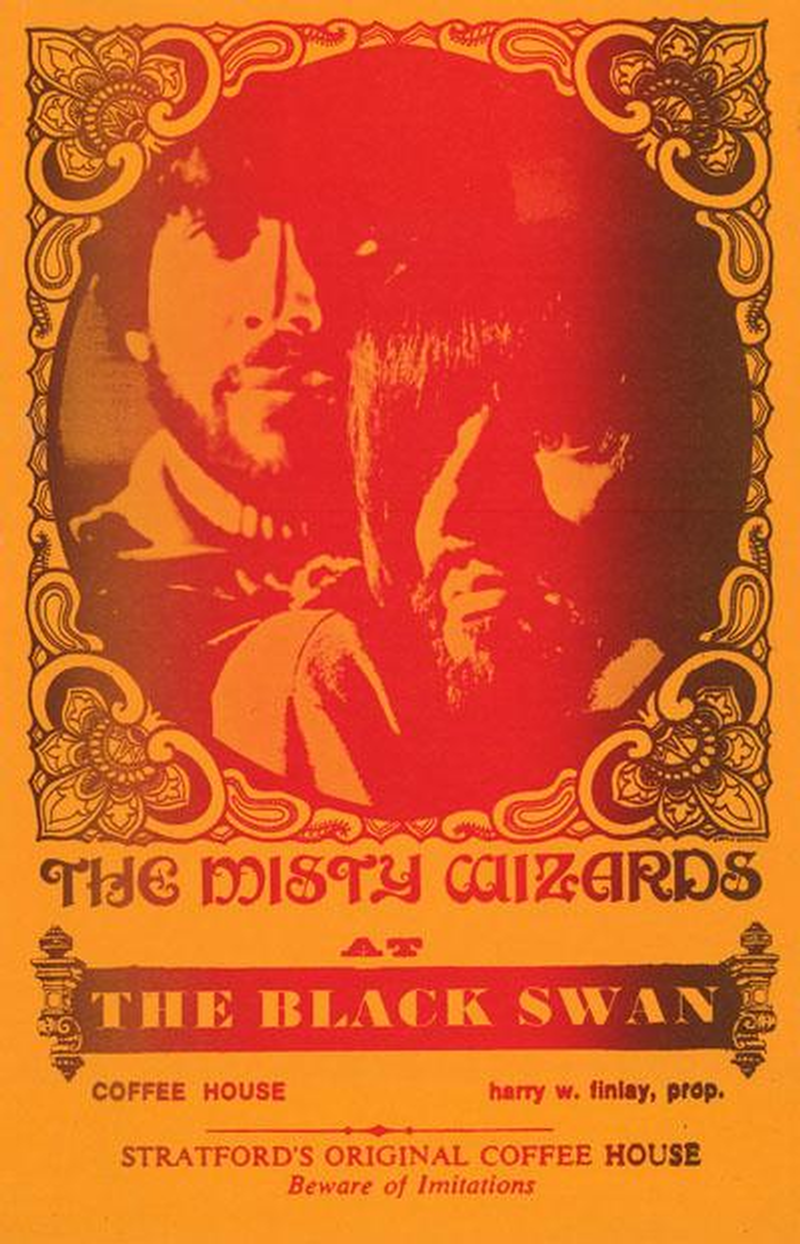 The Misty Wizards consisted of Ted Lucas (guitar, sitar, vocals) and Richard Keelan (bass, sitar, vocals), a Motor City duo that formed in 1967 after both leaving the folk-psych band the Spike Drivers. The two had actually met years earlier while sharing the same bill at the Retort Club in Detroit and were immediately drawn to each other through their common interest in East Indian music.

The duo studied sitar under Ravi Shankar during an extended stay in Los Angeles, which is heavily apparent on their single ('It's Love' b/w 'Blue Law Sunday') issued in the summer of 1967 on the Reprise label. They wrote, arranged and produced the record, describing it at the time as "an experiment in time distortion, a cross between raga concepts and rhythm and blues".

If you have any further information on this group, please e-mail to paulmaze@techwebsound.com.

Artist information sources include: The book, 'Fuzz, Acid, and Flowers Revisited' by Vernon Joynson.