From: London, England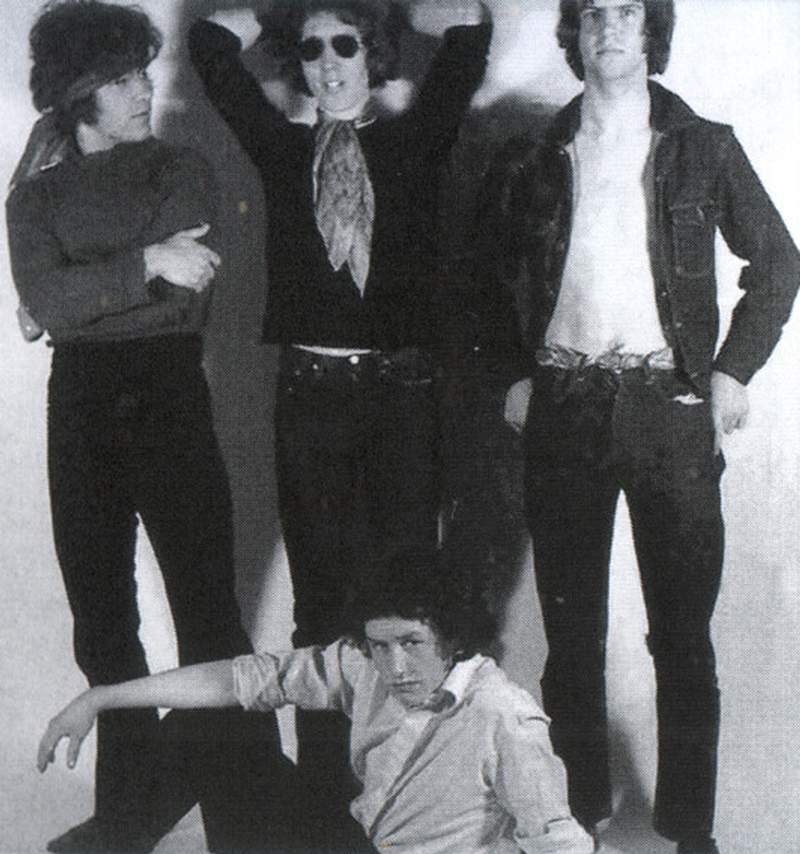 This London based band included members Steve Hillage aka Simon Sasparella (guitar, vocals), Mont Campbell aka Njerogi Gategaka (bass, vocals), Clive Brooks aka Basil Dowling (drums) and Dave Stewart aka Sam Lee-Uff (keyboards). The group was originally named Uriel until Hillage left for college and the remaining members renamed themselves Egg. Arzachel, named after a crater on the moon, was actually Uriel reformed for one self-titled LP in late 1969 when Hillage came back temporarily to help out. According to Hillage, their one album was "done for a laugh really. Somebody gave us a day in the studio, and we made a psychedelic album!"

Collectors of rare psychedelia recognize Arzachel's sole LP as being one of the most sought after and expensive works of the late 60s. The album is very keyboard dominant and spacey. Track highlights include 'Garden Of Earthly Delights' and the outstanding instrumental 'Queen St. Gang'.

Artist information sources include: The book, 'Tapestry of Delights Revisited' by Vernon Joynson and an article by Peter Kurtz at All Music Guide.