From: Winnipeg, MB, Canada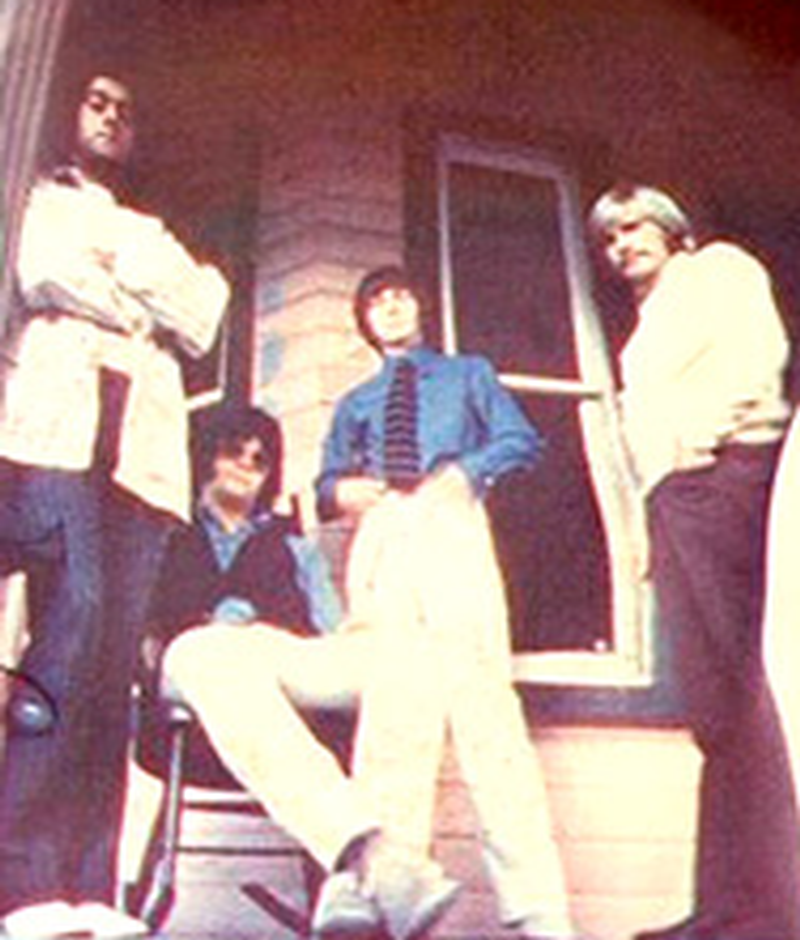 Not much is known about this Canadian outfit that formed in 1967 and issued five singles between 1968-70. Original members included Joey Gregorash (lead vocals), Duncan Wilson (lead guitar, keyboards), John Nykon (rhythm guitar), Garth Nosworthy (bass) and Larry Rasmussen (drums). Randy Bachman of Guess Who fame was also involved with the group, writing songs for them including the excellent 'Death Of A Salesman', which is featured on the A-side of their first 45 released on the Franklin label in 1968. This same track was later reissued about a year later on the B-side of their fourth 45 under the alternate title 'Good Good Man'.

Sometime in 1969, Gregorash left and was replaced by Alan Schick (lead vocals). This lineup then issued one last single on the RCA label in 1970 before finally calling it quits about a year later.

If you have any further information on this group, please e-mail to paulmaze@techwebsound.com.

Artist information sources include: The book, Dreams, Fantasies and Nightmares Revisited' by Vernon Joynson.