From: Colonial Heights, VA, USA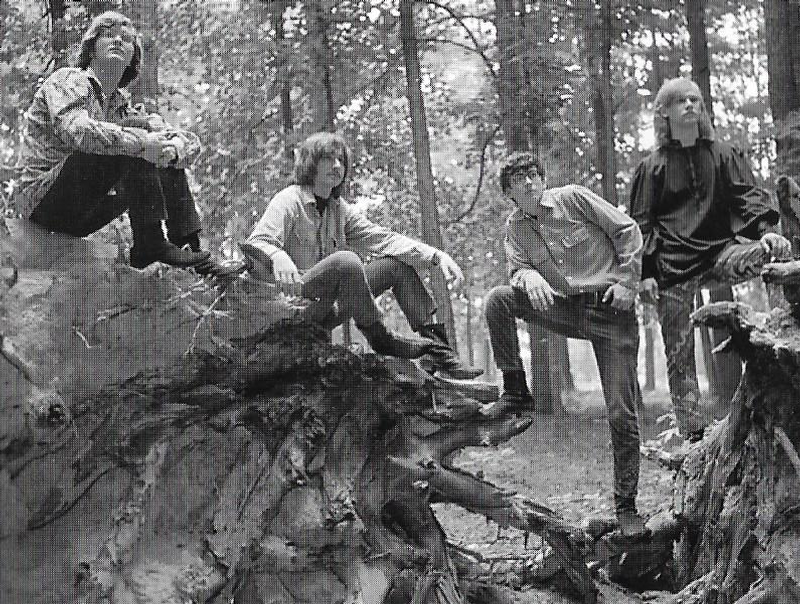 This Virginia band started life in 1967 under the direction of Stanley Rose (keyboards, vocals). By the beginning of 1968, all original members save Rose had left, so not wanting to quit, he brought in three new members: Bob Antonelli (drums), Joe Sheets (guitar) and Lynn Franklin (bass). This quartet went on to record the awesome demos that are heard here on TWOS. All songs are originals, penned by Rose, and should have been officially released in some form or fashion, but a record deal was never struck and they ended up being shelved.

'Black Leather Books' is a great ballad and supposedly about the Bible, while 'Urban 44' and 'Song Of Innocence' both have highly original melodies and very creative lyrics. The band continued to play until the end of the sixties, but finally hung it up after little success... too bad.