From: Melbourne, Australia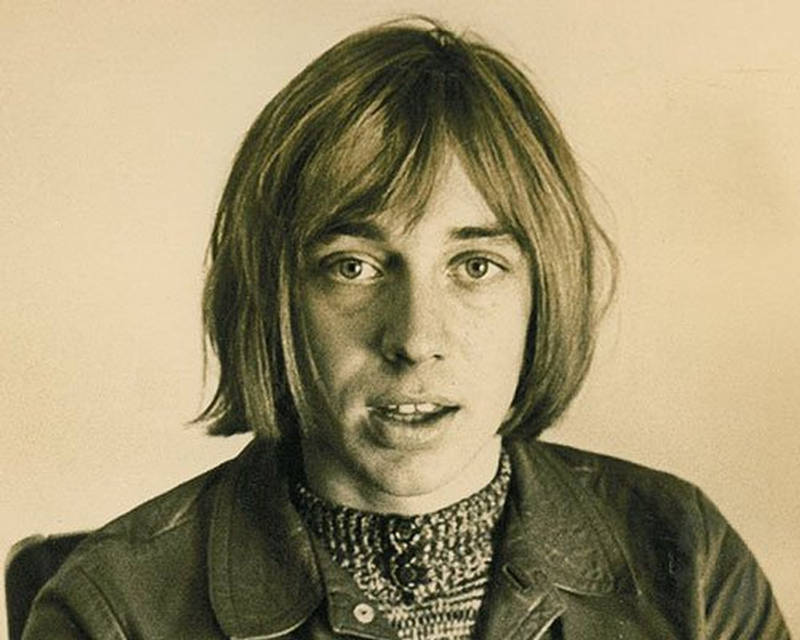 Russell Morris is an Australian singer and songwriter, who had five Top 10 singles in the Land Down Under from the late 1960s to early 1970s. He is best known for his two consecutive 1969 Australian #1 hits 'The Real Thing' and 'Into Paper Walls (Part 3)'.

Russell Norman Morris was born on July 31, 1948 and initially got his start in music playing with the Melbourne band Sombody's Image in September, 1966. The group issued three singles between 1967 and 1968, including an early version of Joe South's 'Hush' (later made famous by Deep Purple) that reached #2 on the Melbourne charts. In early 1969, Morris left the ensemble and signed to Columbia Records as a solo artist. His first release was the over six minute long Johnny Young penned psychedelic megalith 'The Real Thing', which took Australia by storm, hitting the #1 spot in June, 1969. 'The Real Thing' is now considered by many to be one of the best psych-rock singles produced in the 60s, especially to come out of the Land Down Under. It was the biggest selling Australian single of 1969, but in the U.S., was issued in two halves on the small Diamond Records label, and due to record company difficulties with distribution, received limited international success, although it did reach #1 in some larger U.S. cities such as New York, Chicago and Houston.

The summer of 1969 saw Morris follow up his debut smash with the equally good single 'Into Paper Walls (Part 3)' b/w 'The Girl That I Love'. Both tracks received extensive airplay making it an unprecedented Australian double-sided #1 recording, the first time an Australian artist had scored consecutive number ones with their first two singles. Morris meanwhile traveled to the U.K. to promote his records and while there, recorded English songwriter Raymond Foggart's 'Rachel', but re-recorded it on arriving back in Australia where it hit #25 there and became a #1 smash in neighboring New Zealand.

By the latter half of 1970, Morris had now decided to concentrate on his own songwriting and with the best of Australian musicians, spent almost a year painstakingly recording what was to become the Bloodstone LP. The hit single from the album was the resonant, romantic 'Sweet Sweet Love', which peaked at #7 in Australia. The following year in 1972, Morris delivered the equally beautiful 'Wings Of An Eagle', which went to #9 in his home country. 1973 saw Morris relocate to the U.K. briefly and then the U.S. (New York City), where he recorded the single 'Let's Do It', which hit #30 Down Under in the fall of 1975. Throughout the 80s and 90s, Morris continued issuing records, having another #1 hit in Australia with a remix of 'The Real Thing' in 1990. In 2008, the Australian Recording Industry Association (ARIA) recognized Russell Morris' iconic status when he was inducted into the ARIA Hall of Fame.

Artist information sources include: The book, 'Dreams, Fantasies and Nightmares Revisited' by Vernon Joynson and an article by Ed Nimmervoll at All Music Guide.