From: South Haven, MI, USA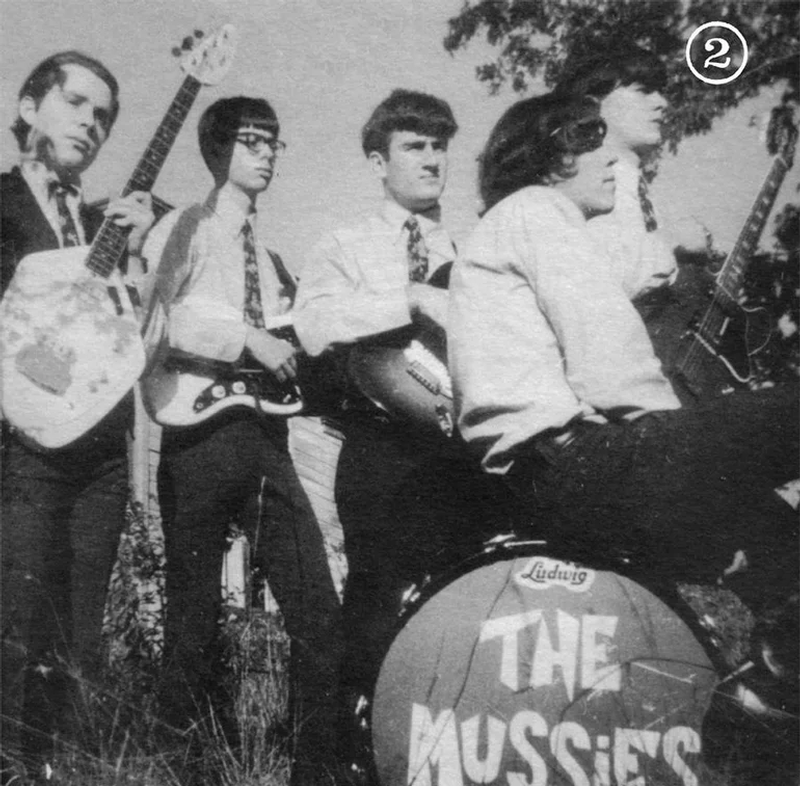 Very little is known of this western Michigan band that released one 45 ('Louie Go Home' b/w the outstanding instrumental '12 O'Clock, July') on the Fenton label in the summer of 1967. Members included Greg "Chic" Erikson (lead vocals, bass), Paul Nabb (lead guitar), Tom Mann (rhythm guitar, vocals), Bill Johnson (drums) and Brady Rusin (keyboards). A few high points for the Mussies were opening for the Buckinghams and Shadows Of Knight when they toured through their neck of the woods.

If you have any further information on this group, please e-mail to paulmaze@techwebsound.com.

Artist information sources include: The book, 'Fuzz, Acid, and Flowers Revisited' by Vernon Joynson.