From: São Paulo, Brazil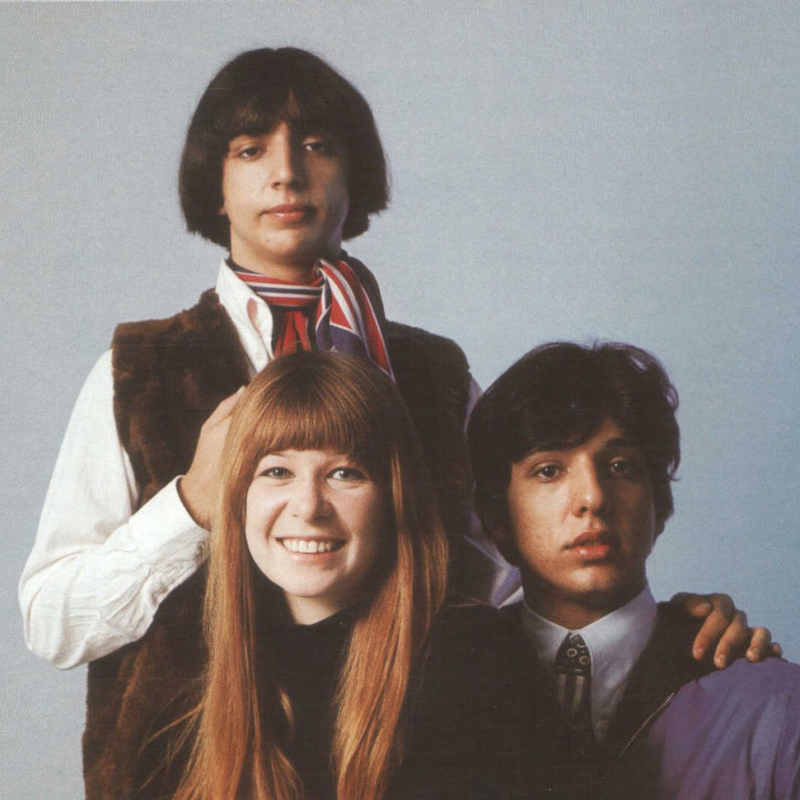 Os Mutantes (translated the Mutants in English) is one of the most well-known and influential rock bands of Brazil. The São Paulo group was formed in 1966 by Rita Lee (flute, vocals) and brothers Arnaldo (bass, keyboards, vocals) and Sérgio Dias Baptista (guitar and vocals). They were originally named the Six Sided Rockers and then settled upon Mutantes immediately before a performance on a Brazilian television program.

Through other TV performances, the band was able to meet Gilberto Gil, an influential musician in the Tropicália movement, who brought them into the movement's circle. Os Mutantes released two albums heavily influenced by Tropicália, which blended psychedelic rock with other forms of art. They played with many successful Brazilian artists of this period, including Caetano Veloso and Gilberto Gil before they were arrested and subsequently exiled by the military government of Brazil in 1968. During the late 60s, Mutantes was also threatened by the Brazilian military regime. The outstanding and extremely original 'Bat Macumba' can be found on their summer of 1968 self-titled debut LP, which is extremely diverse and experimental.

The group continued into the early 1970s with bassist Arnolpho Lima Filho ("Liminha") and drummer Ronaldo Leme ("Dinho") officially joining the fold. They released five albums together before Lee departed in 1972 to start a solo career. Subsequently the band moved in a progressive rock direction with the album O "A" E O "Z", recorded in 1973 but not released until 1992 due to a disagreement with their record company. Arnaldo then left the group that year to pursue a solo career due to differences with other band members and problems with the abuse of LSD, followed by Dinho as well. A year later, Liminha was institutionalized and jumped from a building window, causing a six week coma. Sérgio Dias, the only remaining original member, led the band until its breakup in 1978. During this time, they released one more studio LP, a live album and an EP. Two unreleased albums were released many years later, the aforementioned O "A" E O "Z" and Tecnicolor, which was recorded in 1970 and released in 2000. The band reunited in 2006 and still performs to this day.

Artist information sources include: The book, 'Dreams, Fantasies and Nightmares From Far Away Lands Revisited' by Vernon Joynson.