From: Manchester, England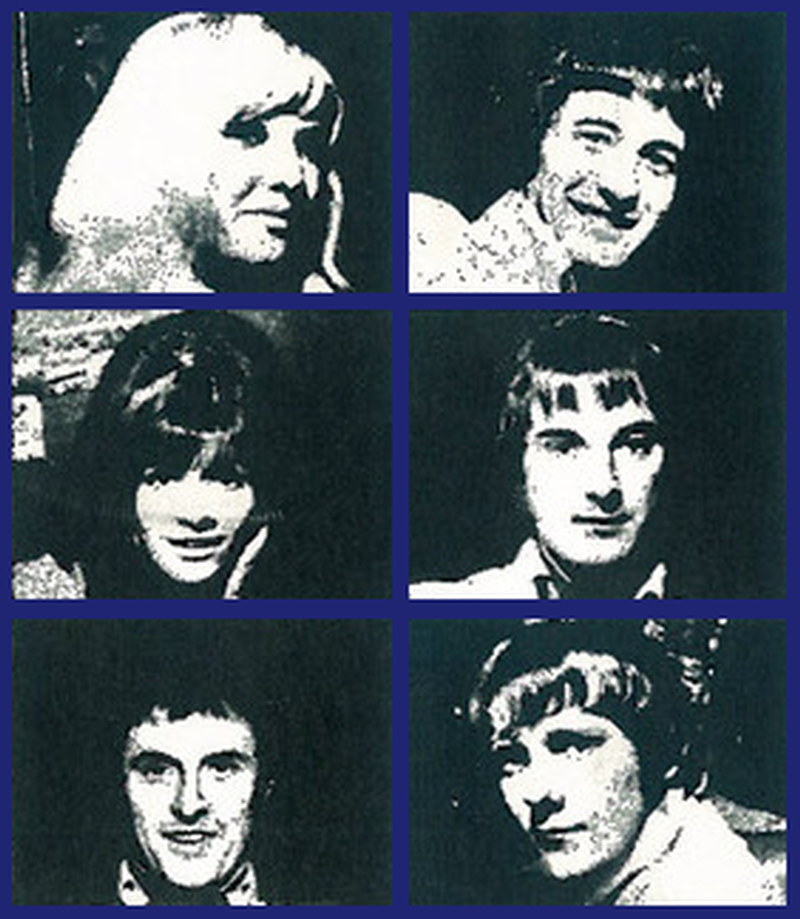 Little is known of this Manchester harmony pop outfit that was originally known as the Track, issuing one 45 under that moniker in 1966. As the Nocturnes, they released two LPs and five singles between 1967 and 1968. Members included John Camp (drums), Eve Graham (vocals), Ross Mitchell (drums), Lyn "Tanzy" Paul (vocals), Ken Taylor (lead guitar) and Nicky Waller (bass, vocals). Their excellent cover of the 5th Dimension's 'Carpet Man' is featured on the A-side of their fourth 45 as the Nocturnes. After the ensemble's breakup, Graham became a member of the New Seekers in 1969, followed by Paul in 1970.

If you have any further information on this group, please e-mail to paulmaze@techwebsound.com.

Artist information sources include: The book, 'Tapestry of Delights Revisited' by Vernon Joynson.