From: Antioch, IL, USA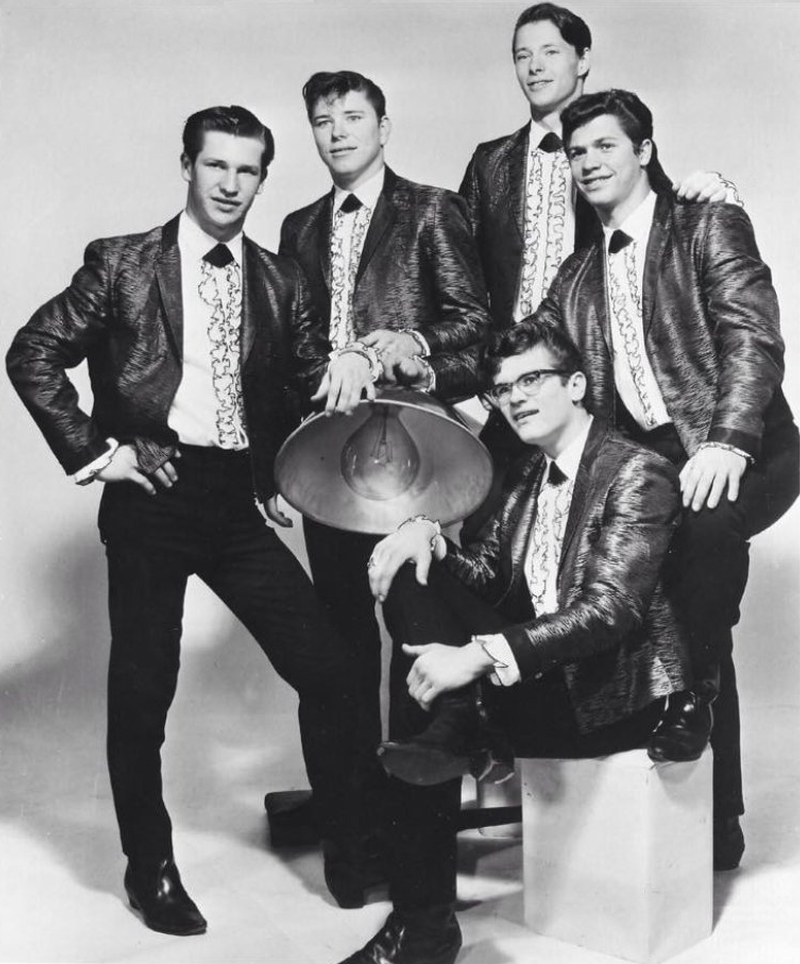 Very little is known of this northern Illinois ensemble that issued one 45 ('Open Up Your Mind' b/w 'B.G.'s One Eye') on the Chicago based Rembrandt label in the fall of 1966. The record's A-side is an excellent freakbeat number written by Roger Weiss, who was a co-owner and producer at Rembrandt. The flip side was written by the only confirmed band member, Ricky Erickson (lead guitar), who would later go on to join the Lemon Drops that included Weiss' younger brothers Eddie and Gary.

If you have any further information on this group, please e-mail to paulmaze@techwebsound.com.

Artist information sources include: The book, 'Fuzz, Acid, and Flowers Revisited' by Vernon Joynson.