From: Hanau, Germany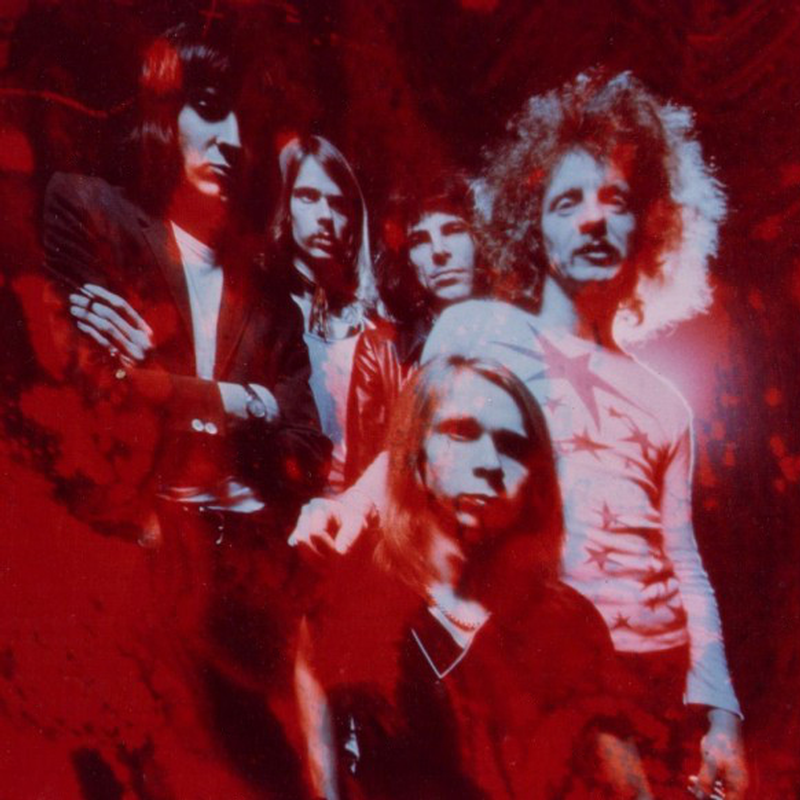 This band formed in 1968 and is considered by many to have been one of the first heavy prog-psych German acts. By adding powerful organ playing to raw psychedelic rock, they were active in the forefront of the Krautrock movement with other, more famous German bands like Amon Düül II and Faust. Members included Peter Bischof (vocals, percussion), Curt Cress (drums, percussion), Leslie Link (guitar), Heini Mohn (bass) and Ralph Wilrheiss (organ).

In 1970, they released a debut single ('I Got No Time' b/w 'Searching For A Place To Hide'), the B-side being an excellent track that starts out laid back, but eventually turns into a hard driving rocker. Later in the year, they released a sole, self-titled LP which doesn't include either song from the single; rather, it features four longer, mainly instrumental tracks laden with heavy psychedelic organ. Unfortunately, the band broke up soon after the album's release. Cress went on to play in several other bands and gradually built up a reputation as one of Germany's finest session drummers.