From: Leatherhead, England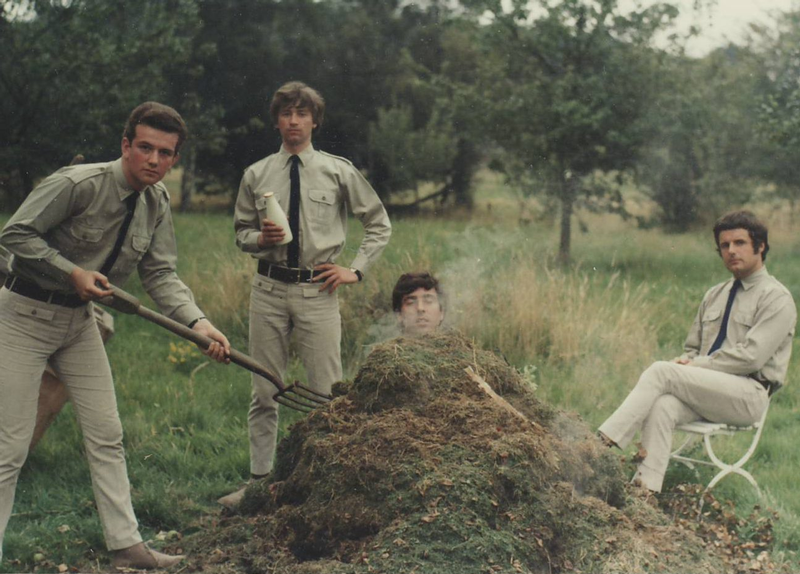 This band was originally known as the Jeeps and hailed from Leatherhead, England, a town in the southwest outskirts of London. Members included Pierre Tubbs (lead guitar, lead vocals), Paul Bedwell (bass, vocals), Julian Ferrari (drums, vocals) and Bob Moore (percussion, vocals).

The group released one obscure 45 ('A Little Bit Of Shangrila' b/w the outstanding, Tubbs penned 'Encapsulated Marigold') on the Go label in the summer of 1967. Tubbs in actuality wrote and produced both sides of the record under the pseudonyms Riley James for the A-side and Peter Richard for production credit.

If you have any further information on this group, please e-mail to paulmaze@techwebsound.com.