From: Fort Myers, FL, USA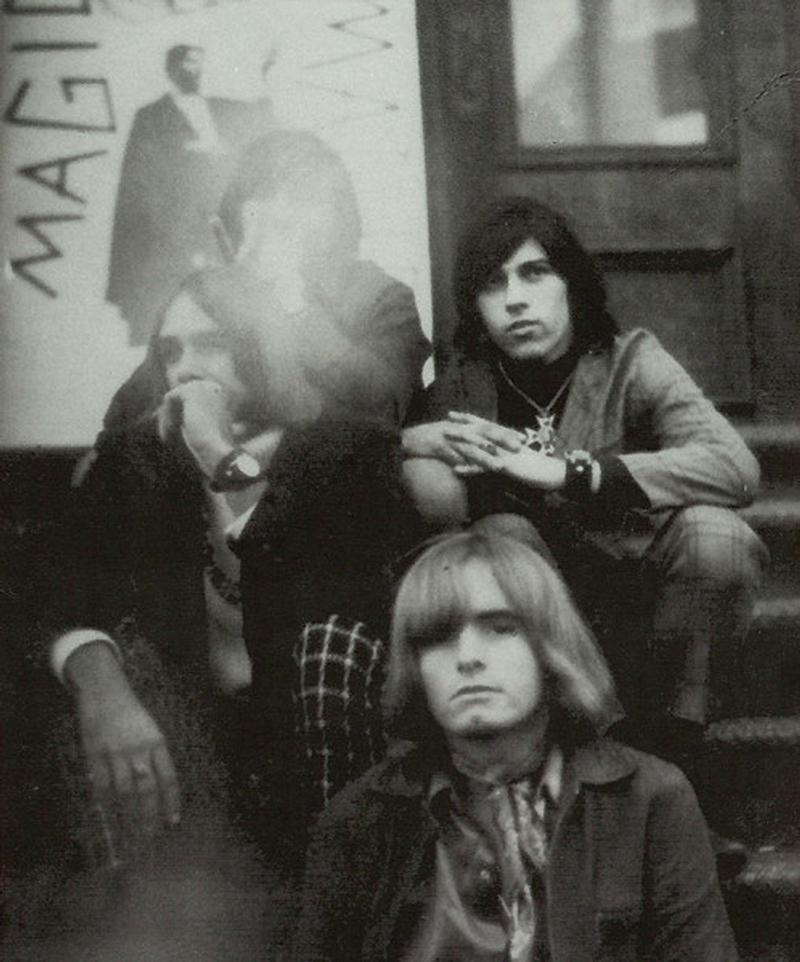 This Florida garage band formed in 1967 as the Fifth Dimension with members Jack O'Neill (vocals), Jerry Turano (lead guitar), Harry Bragg (drums), John McKinney (rhythm guitar) and Craig Guild (bass). Later that year, they recorded several demos at Qualicon Studios in Naples, FL and issued their debut single ('Things We See' b/w 'I Want You') using the Painted Faces moniker, which was inspired by William Golding's novel Lord of the Flies. Before the single was released however, Guild left and McKinney temporarily switched to bass until a replacement could be found.

The group then signed with Manhattan Records and George Schule (bass) joined, returning McKinney to rhythm guitar. With this lineup, the band recorded their follow up record, 'I Think I'm Going Mad' b/w 'I Lost You In My Mind'. The Manhattan label received complaints from disc jockeys about perceived drug references in "Mind", which consequently prompted it to receive little airplay outside of southern Florida. Nonetheless, the Painted Faces were beginning to land better gigs and often traveled to New York City. The parents of Turano and McKinney finally objected to the long distance excursions and convinced their sons to leave the band and pursue careers outside of music. Bruce Morford (bass) then joined the fold as they became increasingly popular in the Greenwich Village clubs such as Cafe Wha?, the manager of which sent them to Puerto Rico to play a two week residency at a popular nightspot called the Jet Set. From there they played shows at Creque Alley in St. Thomas in the Virgin Islands, where the Mamas & Papas had previously performed. It was there where the band began to perform with their faces painted. At the end of 1967, the ensemble released a final 45 ('In The Heat Of The Night' b/w 'Don't Say She's Gone').

In 1968, the band returned to New York City and recorded numerous tracks for Sidewalk Records, but they were never released at the time. It is from these recording sessions that produced the incredible 'Black Hearted Susan' played here on TWOS. As was the case with many bands of that time, the Vietnam War led to their ultimate demise when Bragg was drafted into combat. Without his services, the group fell into disarray and split up in 1969.

Artist information sources include: The book, 'Fuzz, Acid, and Flowers Revisited' by Vernon Joynson.