From: Liverpool, England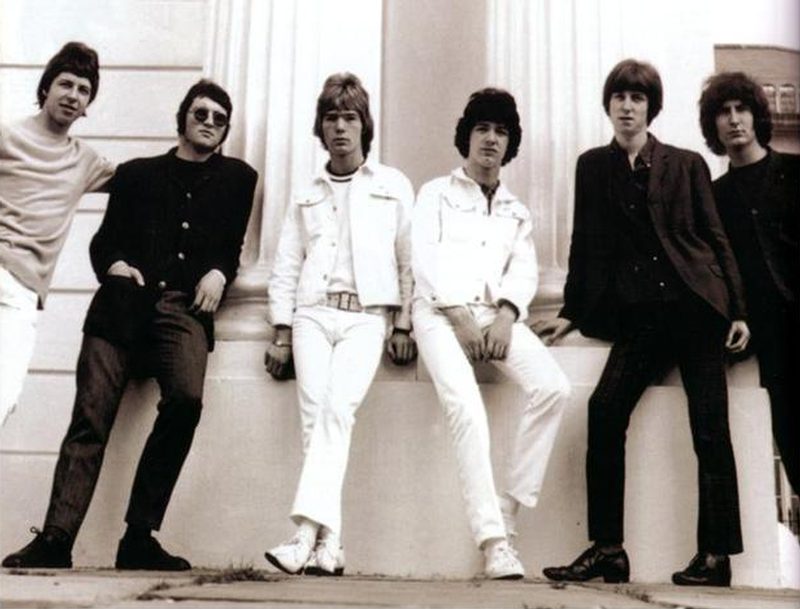 This group included Paul "Charlie" Crane (lead vocals, bass) and Richard "Ritchie" Routhledge (guitar) from the original Cryin' Shames, a Liverpool ensemble that scored a modest hit with a cover of the Drifters' 'Please Stay' in early 1966. Other members of this revamped version of the band were Michael Estel (lead guitar), Brian Norris (bass), Paul Commerford (drums) and Peter Byrne (organ).

They issued one 45 ('September In The Rain' b/w 'Come On Back') in the fall of 1966, with the outstanding B-side now being considered a freakbeat classic. Unfortunately the record didn't sell that well and the band soon dissolved after its release. Crane then went on to become a member of Gary Walker & The Rain.

Artist information sources include: The book, 'Tapestry of Delights Revisited' by Vernon Joynson.