From: New York, NY, USA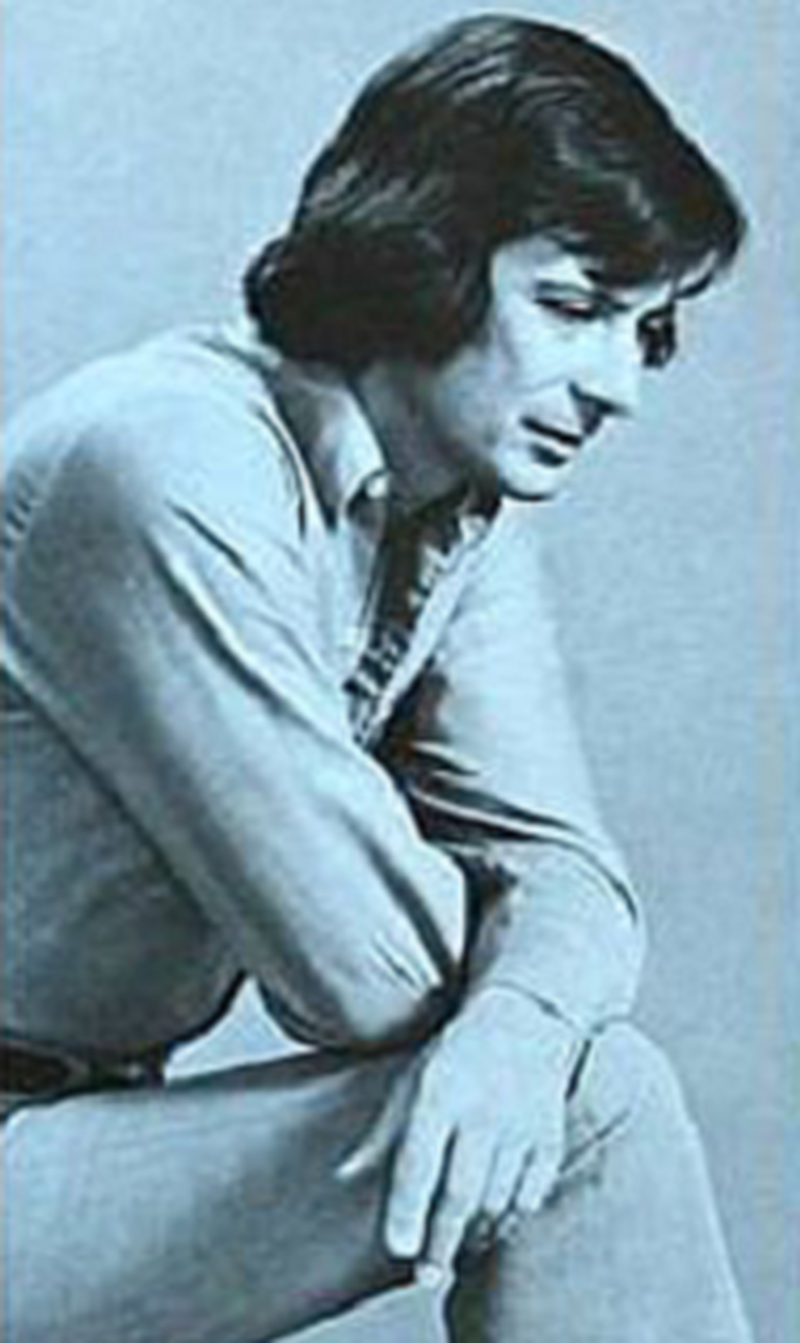 Stu Phillips was born on September 9, 1929 and is considered by many to be one of the best movie and television composers of the 1960s through 1980s. Beginning back in the 1940s, he studied at the High School of Music & Art in Manhattan and at the Eastman School of Music in Rochester, NY. He started out playing piano in cocktail lounges and in 1958 began composing TV and film scores. While at Capitol Records, Phillips created, produced and arranged the Hollyridge Strings, which at one time had three records on the Billboard Top 20. He also worked as a composer for the TV shows The Donna Reed Show, Gidget, and The Monkees.

In the late 60s, Phillips began composing music for feature films including Hells Angels on Wheels and Beyond the Valley of the Dolls. For the latter picture, he co-wrote both 'Looking Up At The Bottom' and 'Sweet Talkin Candy Man' performed by the fictitious all girl group the Carrie Nations. In 1974, Stu began a seven year stint at Universal Studios where he wrote the music for The Six Million Dollar Man pilot, followed by McCloud, Quincy, The Hardy Boys/Nancy Drew Mysteries, Battlestar Gallactica and Knight Rider among others. Phillips went into semi-retirement in the 1990s and since that time has appeared at fan conventions for Battlestar Gallactica and has attended cult-film screenings for Beyond the Valley of the Dolls.