From: Milwaukee, WI, USA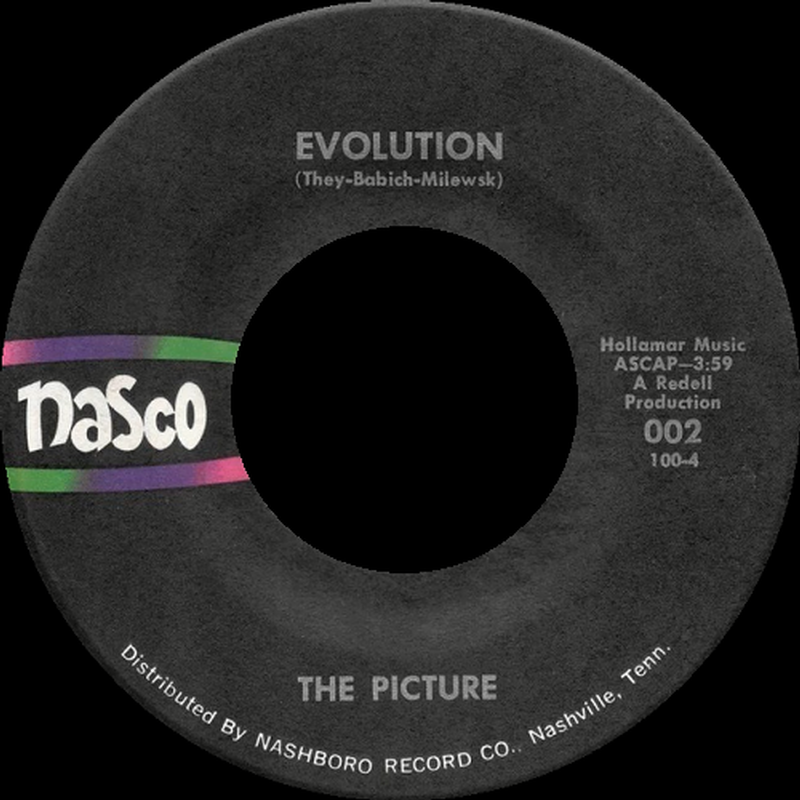 Little is known of this Milwaukee group that was formed in 1967 by former Ricochettes members A.R. Stevens (lead guitar) and brothers Jim (bass, tambourine) and Mike Milewski (guitar). Other original members included Wayne Babich (bass), Mike Beaster (drums) and Phil Shields (keyboards, saxophone).

In the summer of 1968, Stevens was drafted into the military and the rest of the lineup issued their first 45 on the Nasco label in early 1969, which includes the superbly haunting 'Evolution' tucked away on the B-side. A second single ('Universal Soldier' b/w 'Dance Of Love') was released in 1970 on the WRN label, but by this time, the band had become a virtual revolving door of members.

If you have any further information on this group, please e-mail to paulmaze@techwebsound.com.

Artist information sources include: The book, 'Fuzz, Acid, and Flowers Revisited' by Vernon Joynson.