From: VA, USA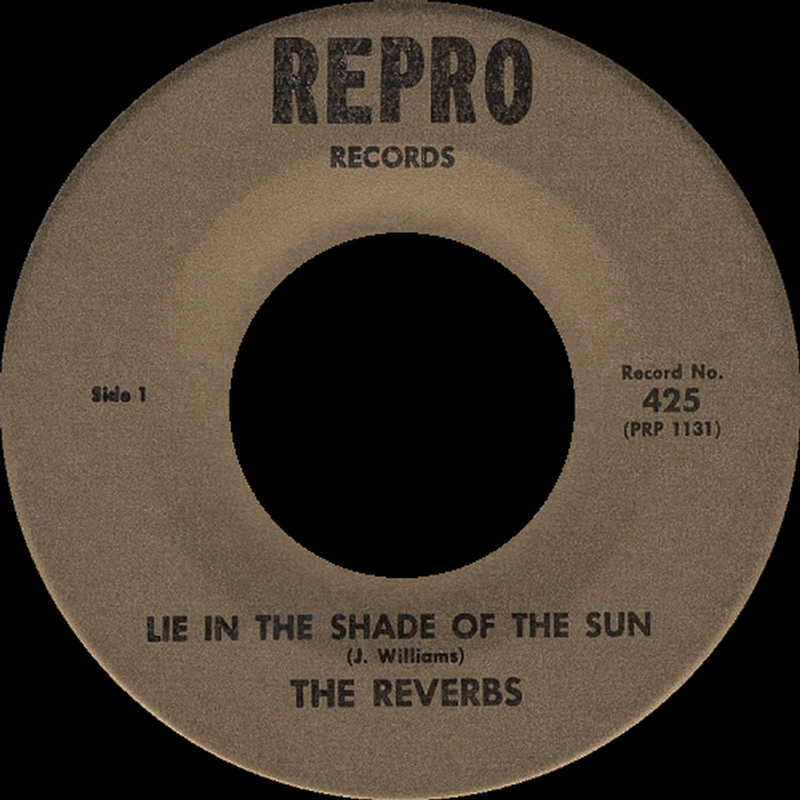 Nothing is known of this Virgina outfit that released one 45 ('Lie In The Shade Of The Sun' b/w 'I Got The Need') on the Repro label in early 1968. The outstanding A-side of this record featured here on TWOS is credited to J. Williams.

If you have any further information on this group, please e-mail to paulmaze@techwebsound.com.

Artist information sources include: The book, 'Fuzz, Acid, and Flowers Revisited' by Vernon Joynson.