From: Newton, MA, USA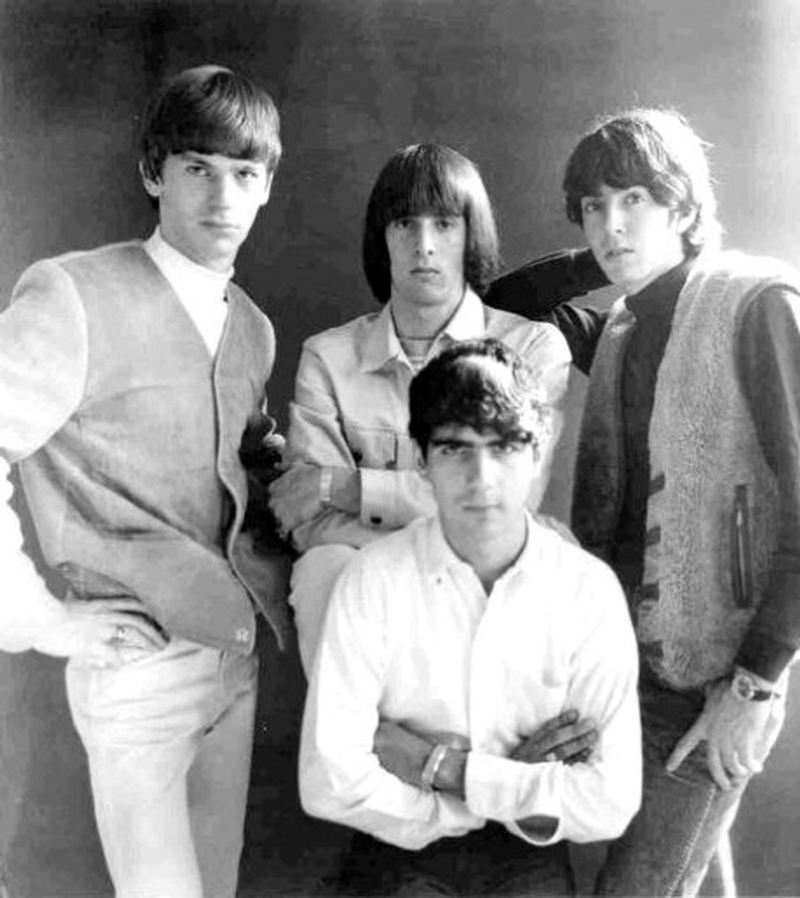 This locally popular Boston area band formed in 1962 playing instrumentals and backing Freddie Cannon. Original members included Ronn Campisi (bass, lead vocals), Vin Campisi (rhythm guitar), Bob Henderson (drums, vocals) and Bill Linnane (lead guitar, keyboards). Ronn Campisi was Vin's younger brother and also the songwriter for the group. They were managed by Bill Spence who owned a number of surf ballrooms around Massachusetts and made them the headliners at his Nantasket Beach venue. In 1963, they began releasing singles on various local area labels, but weren't able to break into the national scene.

In 1965, Linnane left and was replaced by Scott Curtis (keyboards) and then saw the ensemble make an appearance in the movie Disk-O-Tek Holiday featured alongside Freddie Cannon, Peter & Gordan, and others. Spence then helped to secure a short New England tour for the Rolling Stones and had the Ramrods open up for the headliners. Around this time they issued three more singles on the Claridge label, one of which ('She Rides With Me' b/w 'Rudy Vadoo') was cut under the pseudonym the G.T.O.s. Other songs were also recorded, but never pressed onto vinyl including the excellent 'Can't You See' featured here on TWOS.

In 1966, Curtis quit and was replaced by Lenny Carelli (keyboards). They then shortened their name to the Ramrods and released two more 45s on the Plymouth label under that moniker. Unfortunately with them not able to ever hit it big, they finally broke up in 1967. In 1968, Vin Campisi and Henderson formed Puff, issuing a self-titled pop-psych LP of songs written by Ronn Campisi. In 1971, the Campisi brothers along with Henderson reformed the Ramrods and issued a self-released LP, but then broke up for good soon after.

Artist information sources include: An article by Mark Deming at All Music Guide and the book, 'Fuzz, Acid, and Flowers Revisited' by Vernon Joynson.